Daily Ponderosa Announcements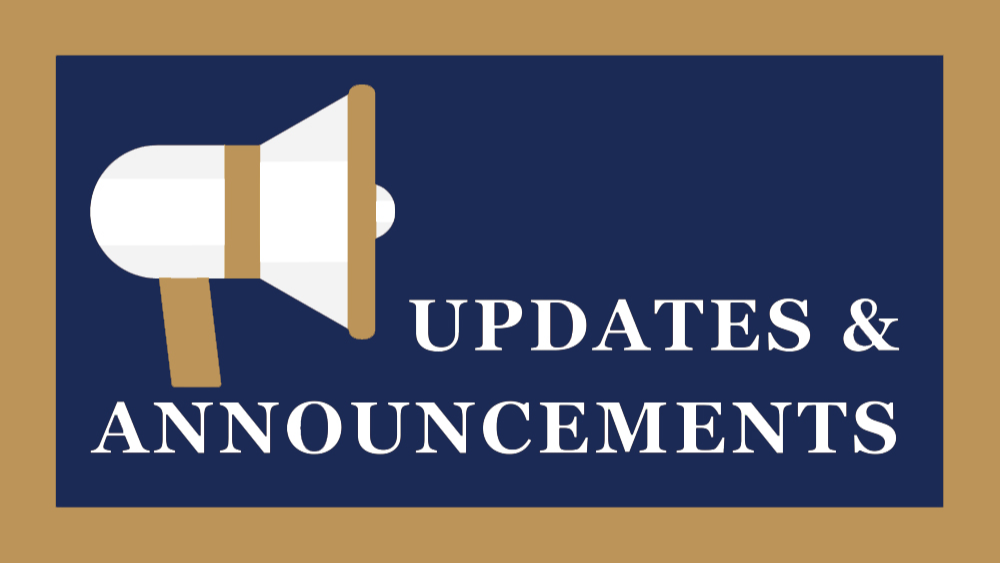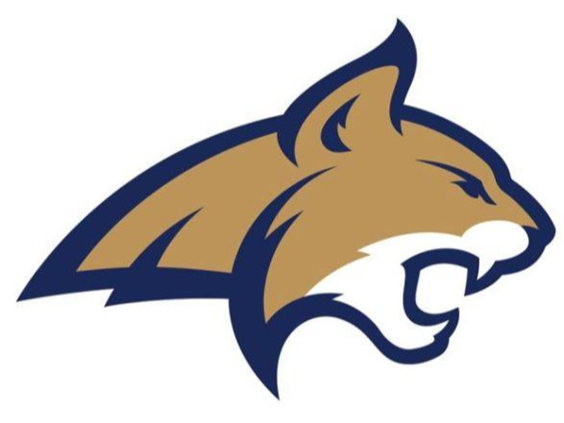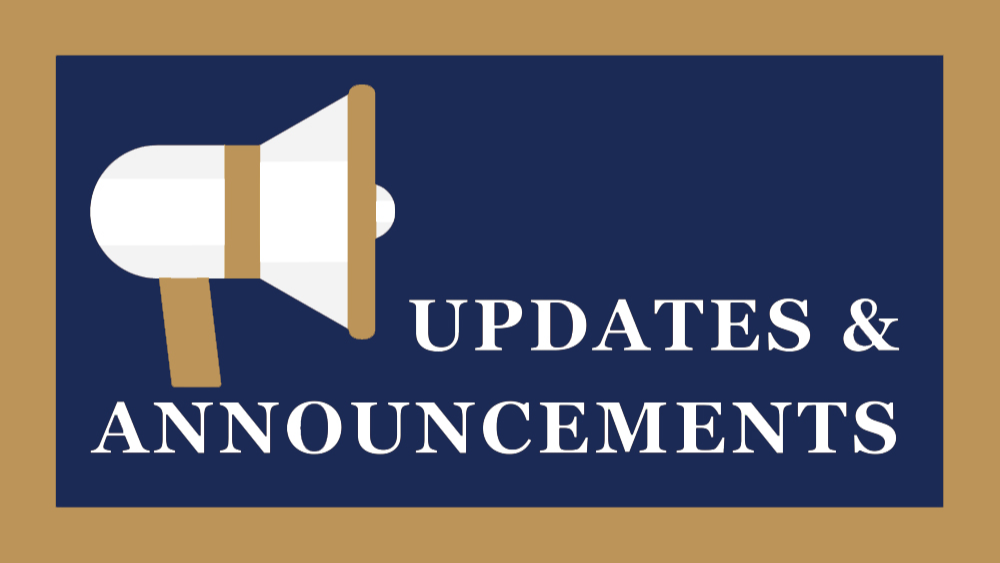 Good Morning Bobcats!
Please refer to this page often as this is where you will find the most updated information for each day.
Spirit Week is April 18-April 22
Monday - Favorite Color
Tuesday - Future Job Day
Wednesday - Wear Braids Day
Thursday - Socks With Sandals Day
Friday - Retro Clothing Day (40s, 50s, 60s, 70s, 80s)
School Dance is on Friday from 5:30-7:00 in the Large Gym.