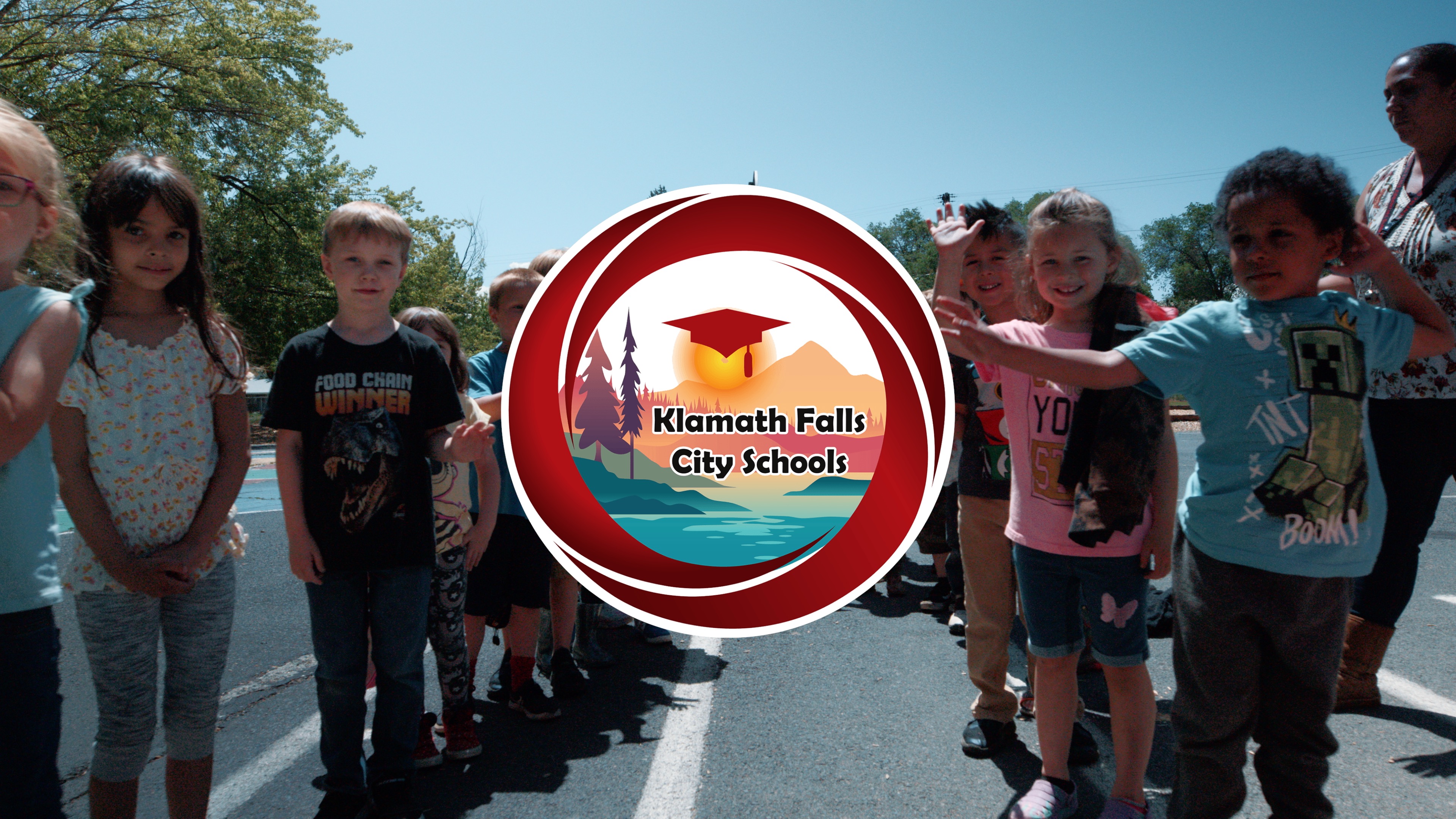 Klamath Falls City Schools wants to be a school district you know is an option for your children's education here in the community of Klamath Falls.
Nick Alexander Films, a video production company in the Klamath Basin, recently helped make a series of videos to capture the essence of what our school district is about.
Below, you can video deliverables which highlight a KFCS student from their first days starting school, into junior high, all the way to finally becoming a high school student.
Nick Alexander Films video projects