Klamath Early Childhood Development Center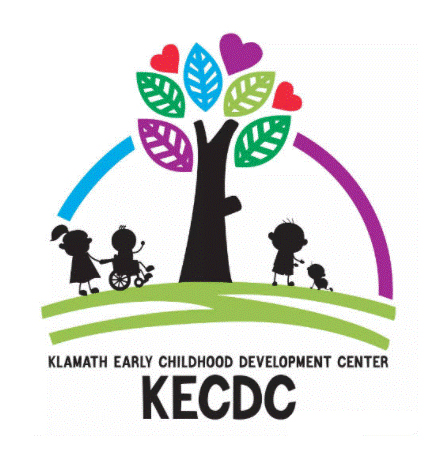 Early learning programs and supports under one roof operated by the Klamath Falls City Schools.
Dena Haudenshild, Director of Early Learning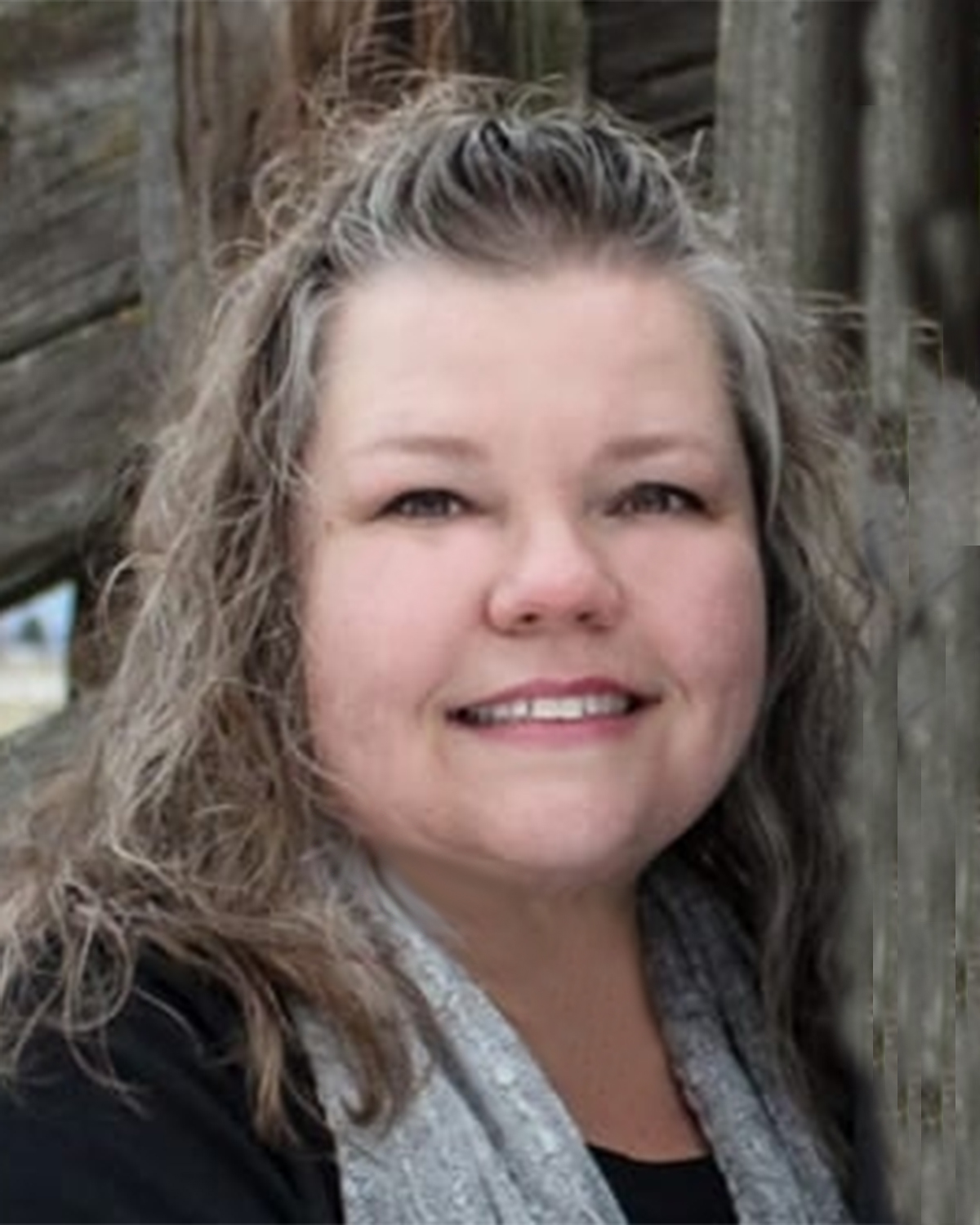 2450 Summers Lane
Klamath Falls, OR 97603
Phone: 541-885-4275
Fax: 541-850-2770
Hours 8:00 AM - 4:00 PM
Ariel Meza
Secretary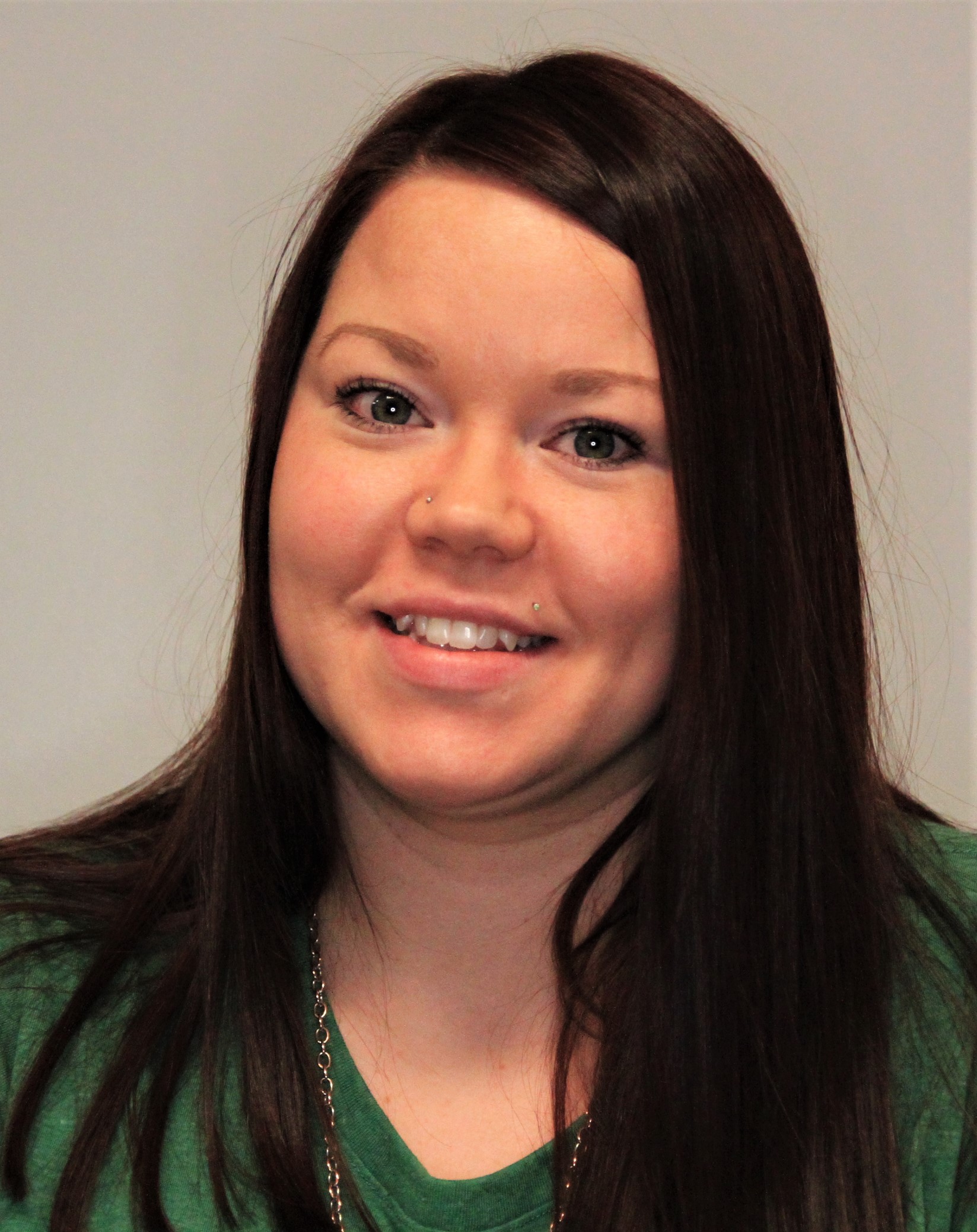 About KECDC
At Klamath Early Childhood Development Center, our purpose is to provide an educational foundation that promotes the overall development of children we serve. We encourage learning through play, exploration, and creation. Our primary goal is to provide a variety of safe, stimulating learning environments that promote skill development in approaches to learning, social-emotional skills, language and communication, literacy, mathematics, adaptive skills, and physical development. In addition to helping children, we are here to support families in understanding developmental milestones and to provide support and resources to help children reach those milestones.
Our staff believe all children are unique learners and that each child we serve has great potential to learn. We understand that skills are developed at differing times for each child and that the early years are a critical time for skill development. We want our children, at the youngest of age, to know that they can accomplish many things through continued exploration, effort, and perseverance. We believe that every day is an opportunity for personal growth and that a child's growth is encouraged by establishing high expectations, recognizing and understanding the cultural and linguistic differences among our children, families, and staff, and by working collaboratively to implement high impact learning opportunities across the programs at our center.

2022-2023 Family-Friendly District Calendar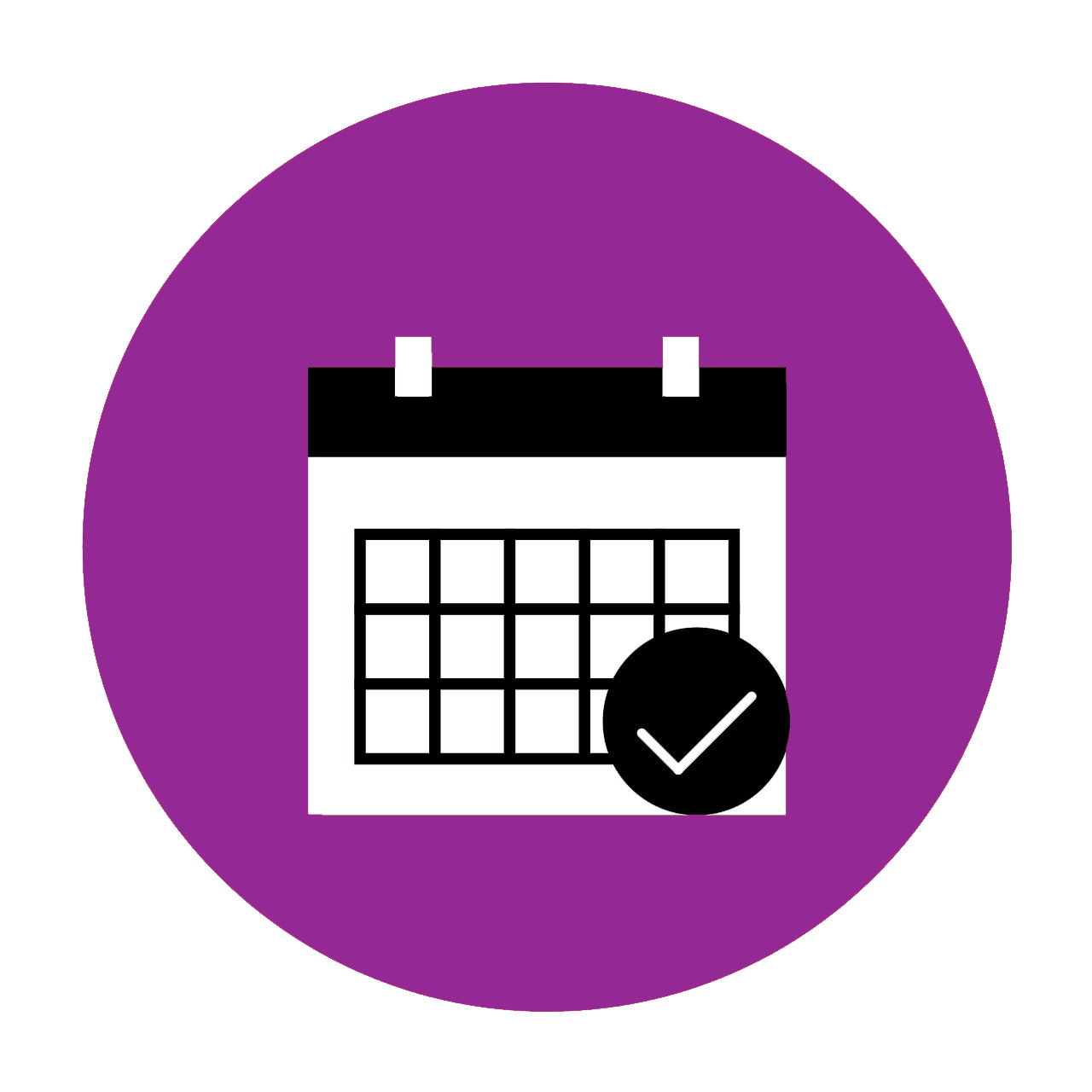 District Operated Preschool

Early Learning Division Grant Funded Program

Can my sick student attend school?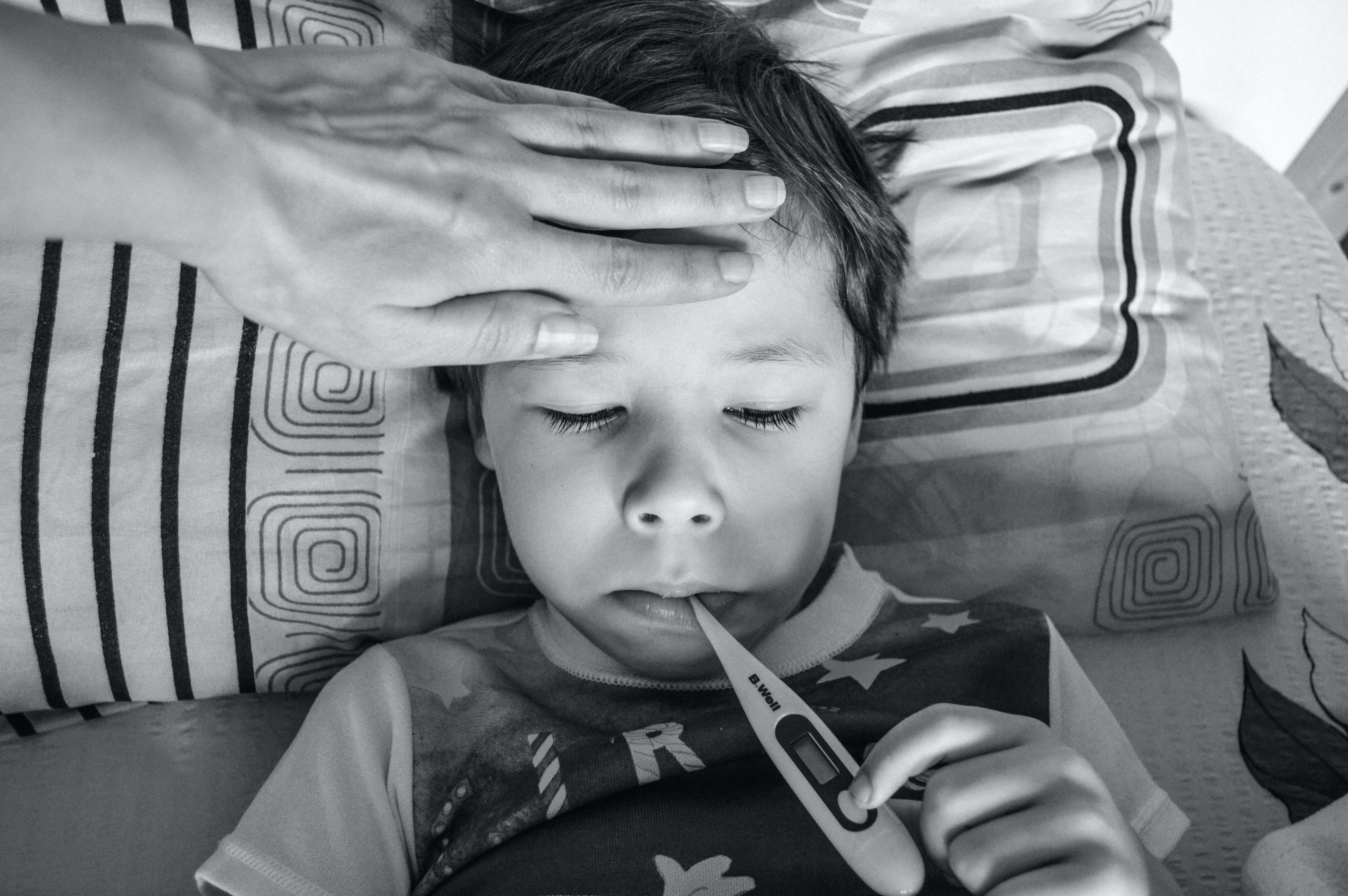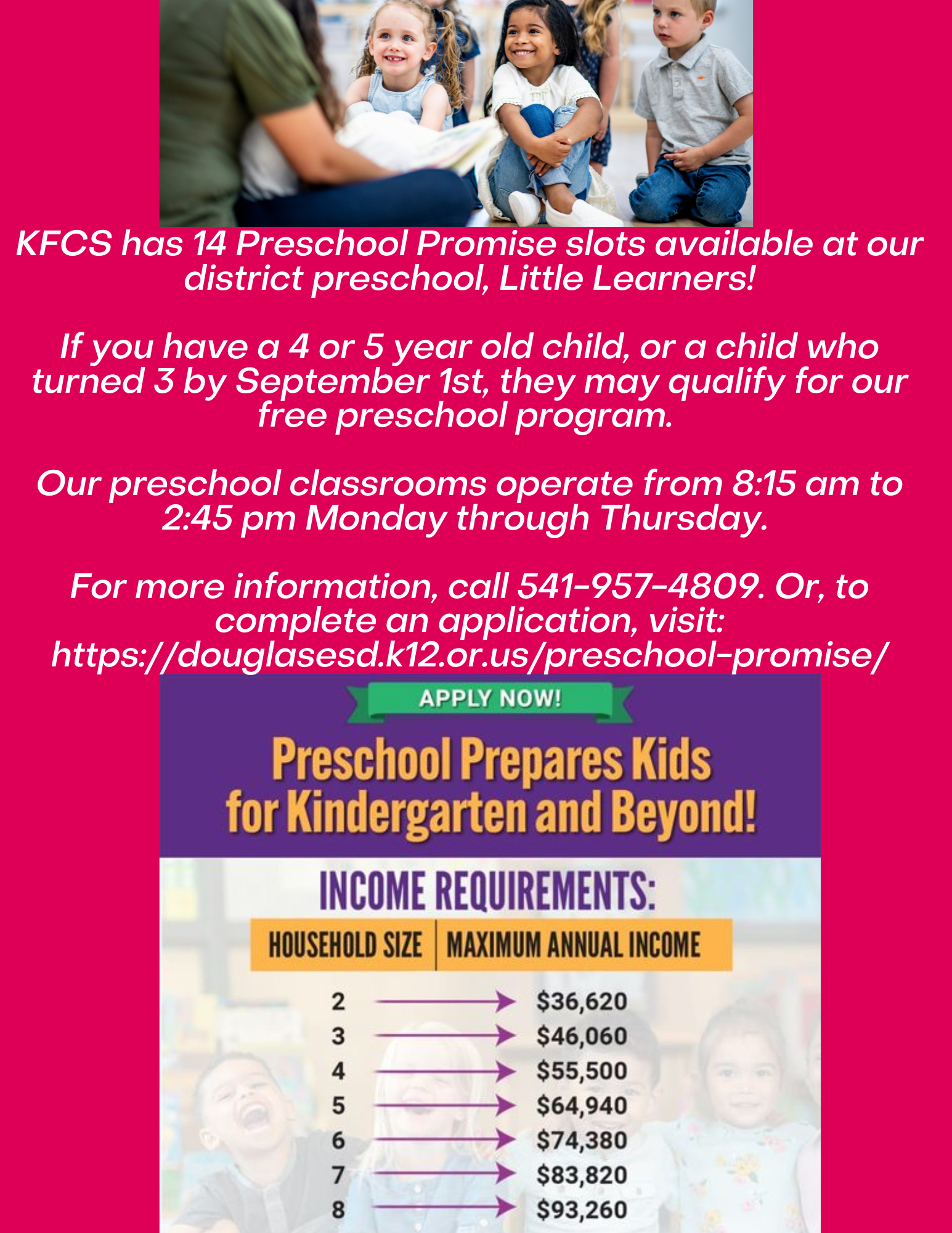 Everyday is a great day to be a Little Learner!