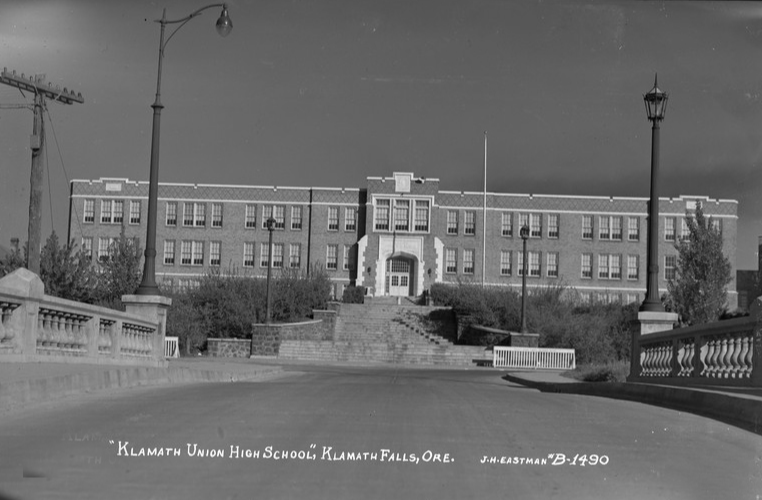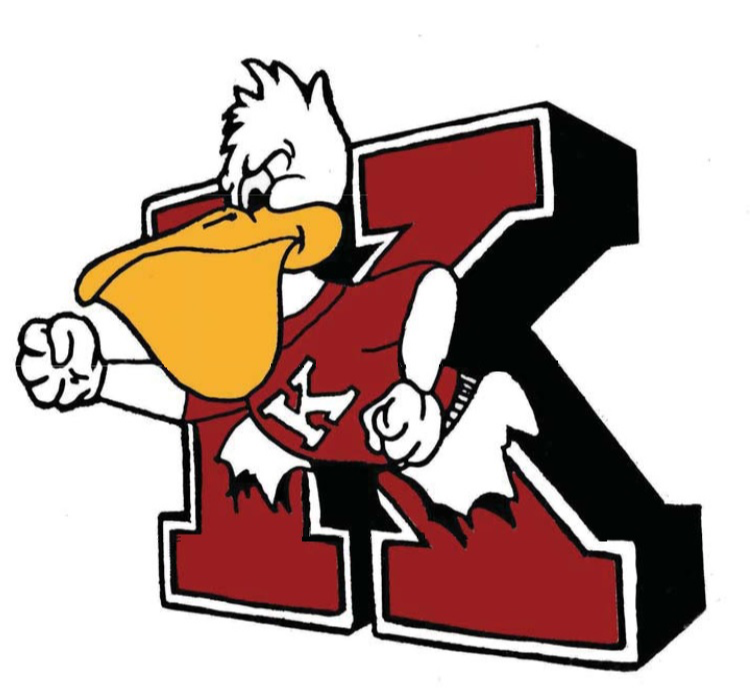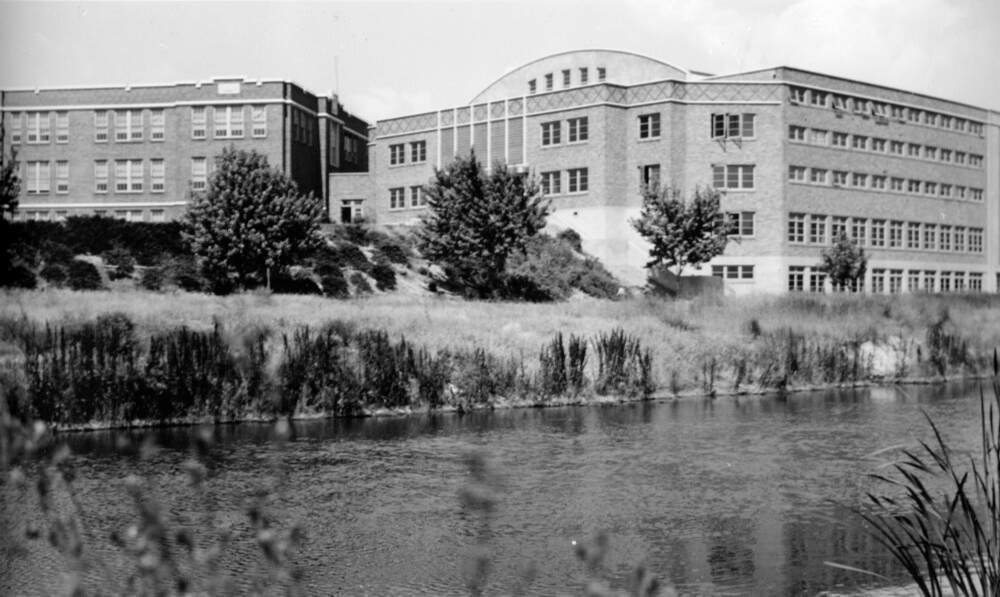 Welcome Home!
There are many ways to stay connected, share your story, get involved and leave a legacy. GO PELS!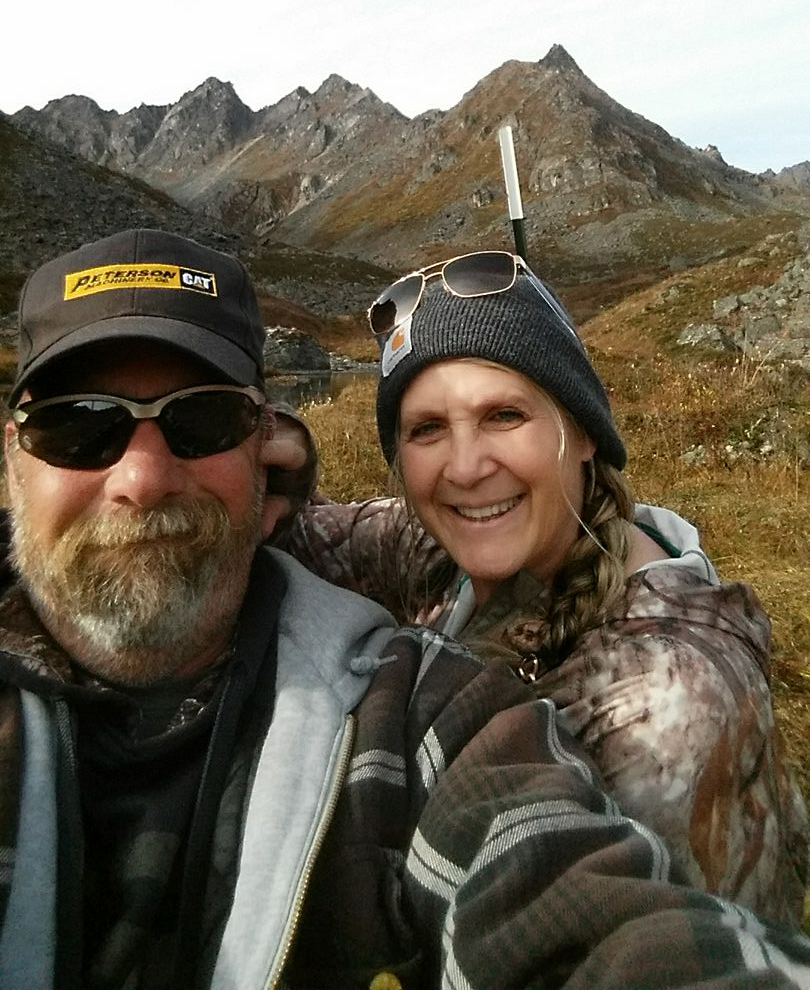 Patrick Peterson, Class of 1982
Patrick served in the United States Air Force from 1982-2003. He currently works for Alaska DOT Highway Construction as an inspector in Wasilla, AK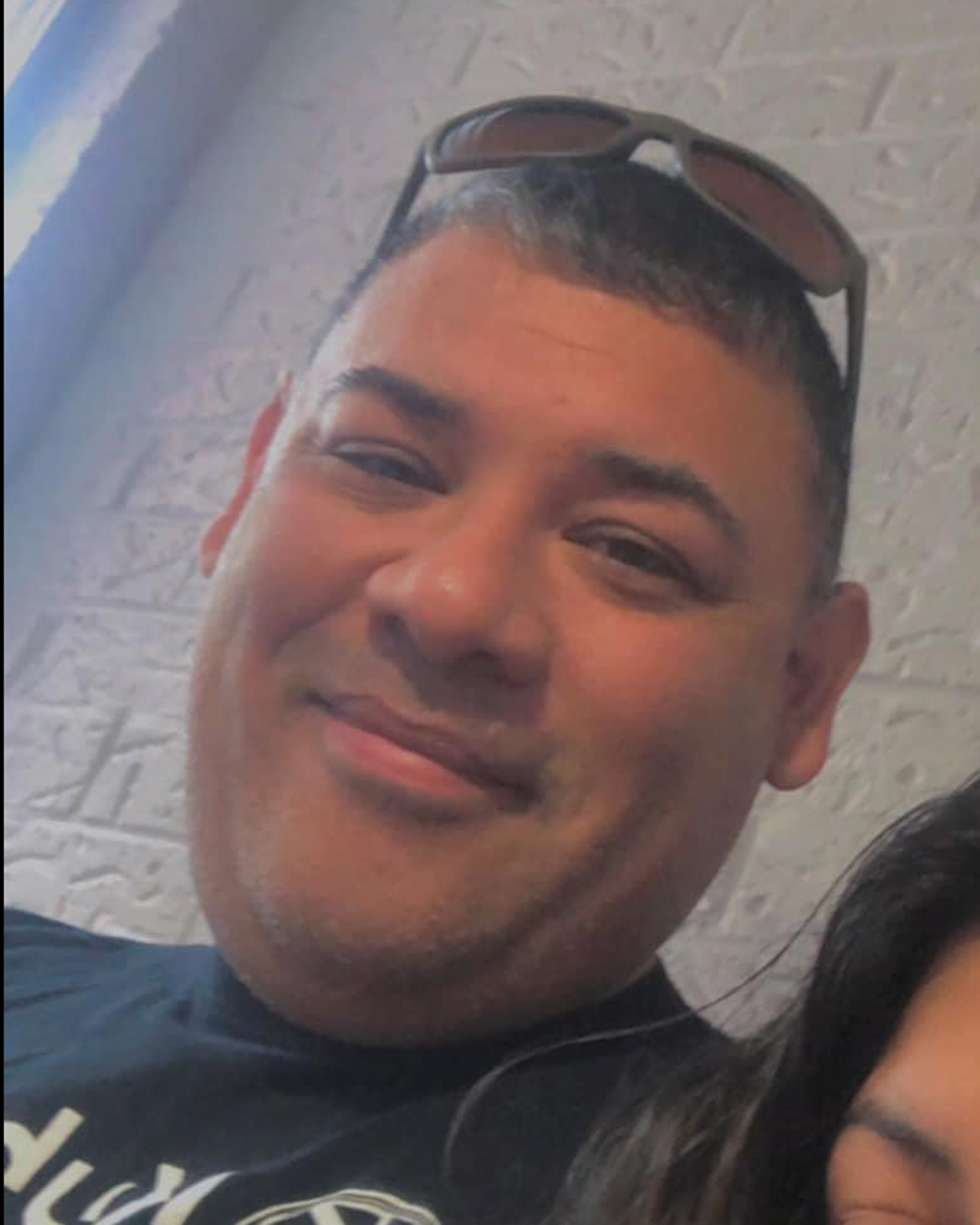 Jason La Mons, Class of 1992
Jason served in the Navy/Oregon Air National Guard from 1998-2008. He is currently employed as a law enforcement officer for the
US Forest Service in Leesville, LA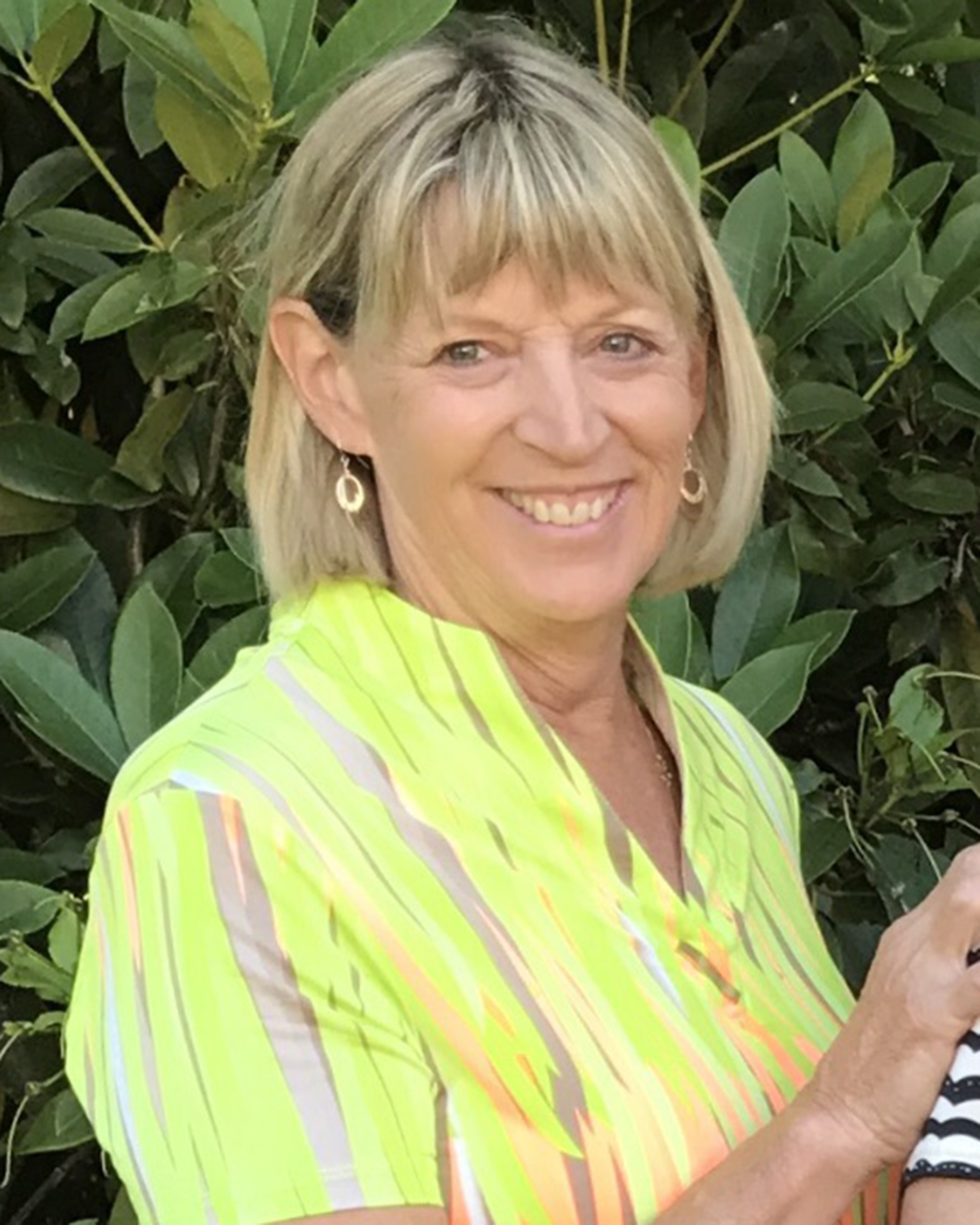 Nora Renn Eaton, Class of 1975
Nora obtained a Bachelor of Science in Physical Education in 1979 from Western Oregon and a Masters in Education from Lewis & Clark in 1984.
She is currently enjoying her retirement
in Roseburg, OR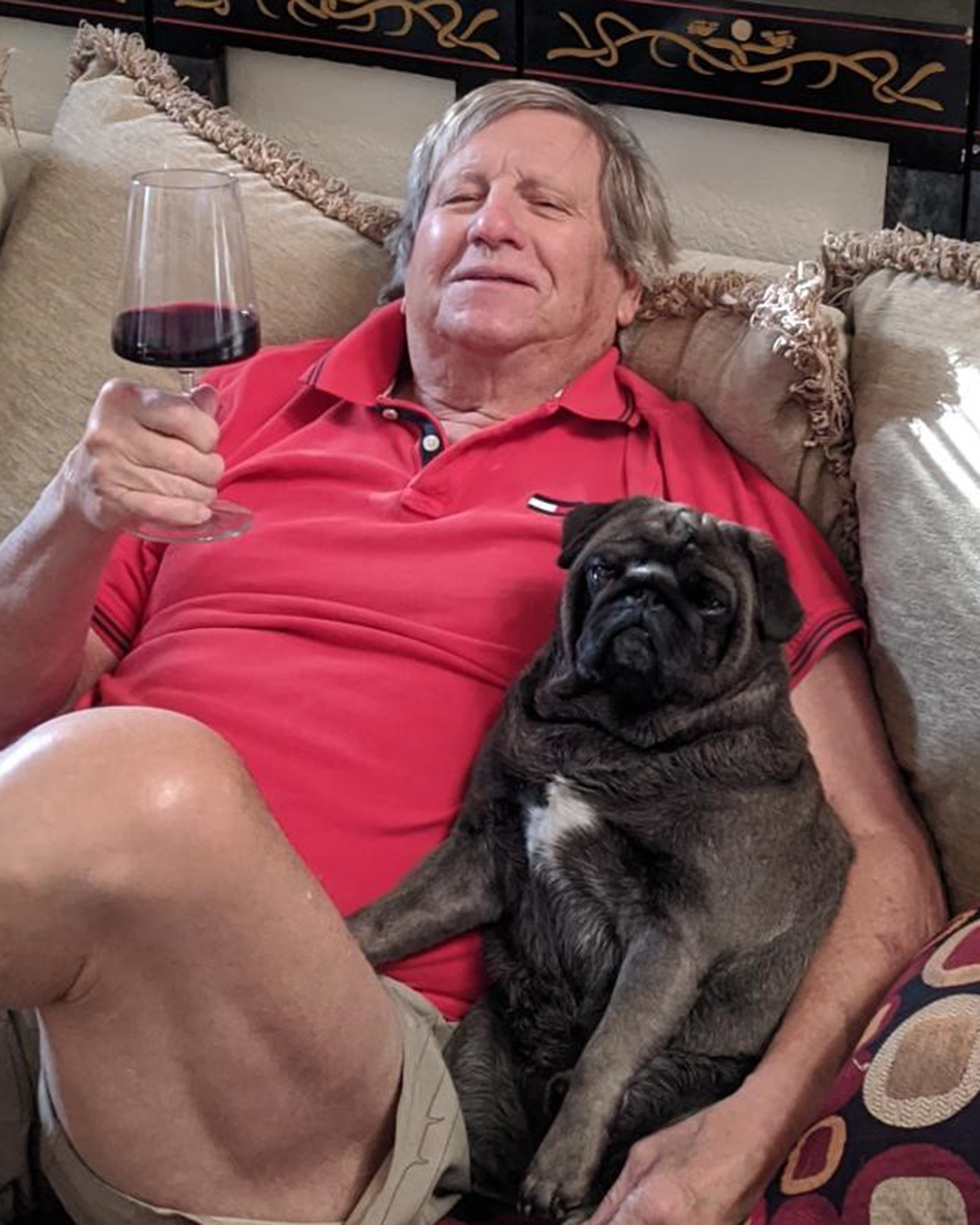 Tom Schiff, Class of 1964
Tom served in the United States Air Force from 1964-1970. He attended Regis, University of Oregon, and UC Hastings College of Law. He worked in commercial real estate and is now retired,
living in San Diego, CA.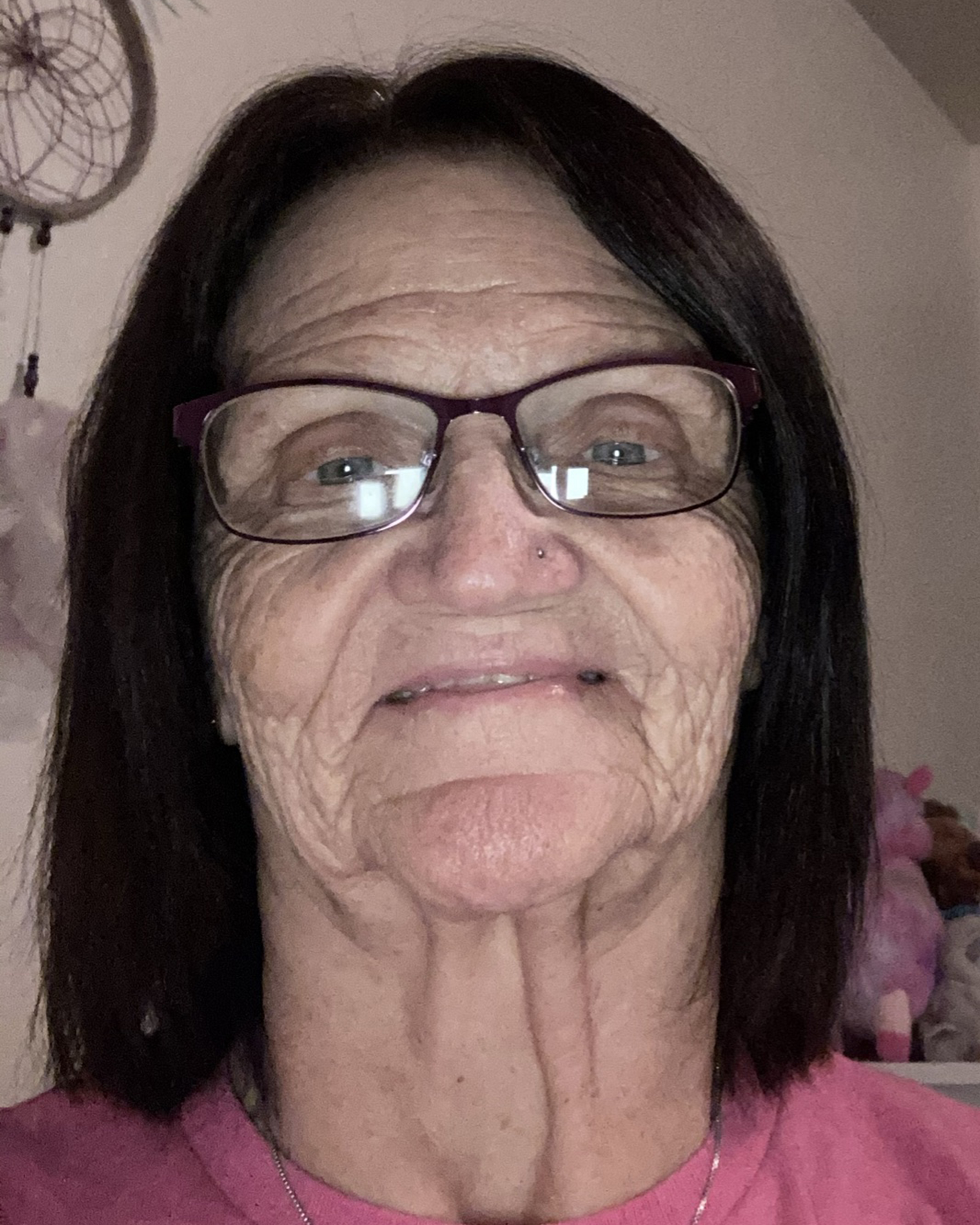 Karen Rose Affolter, Class of 1975
Karen is enjoying her retirement in Medford, OR.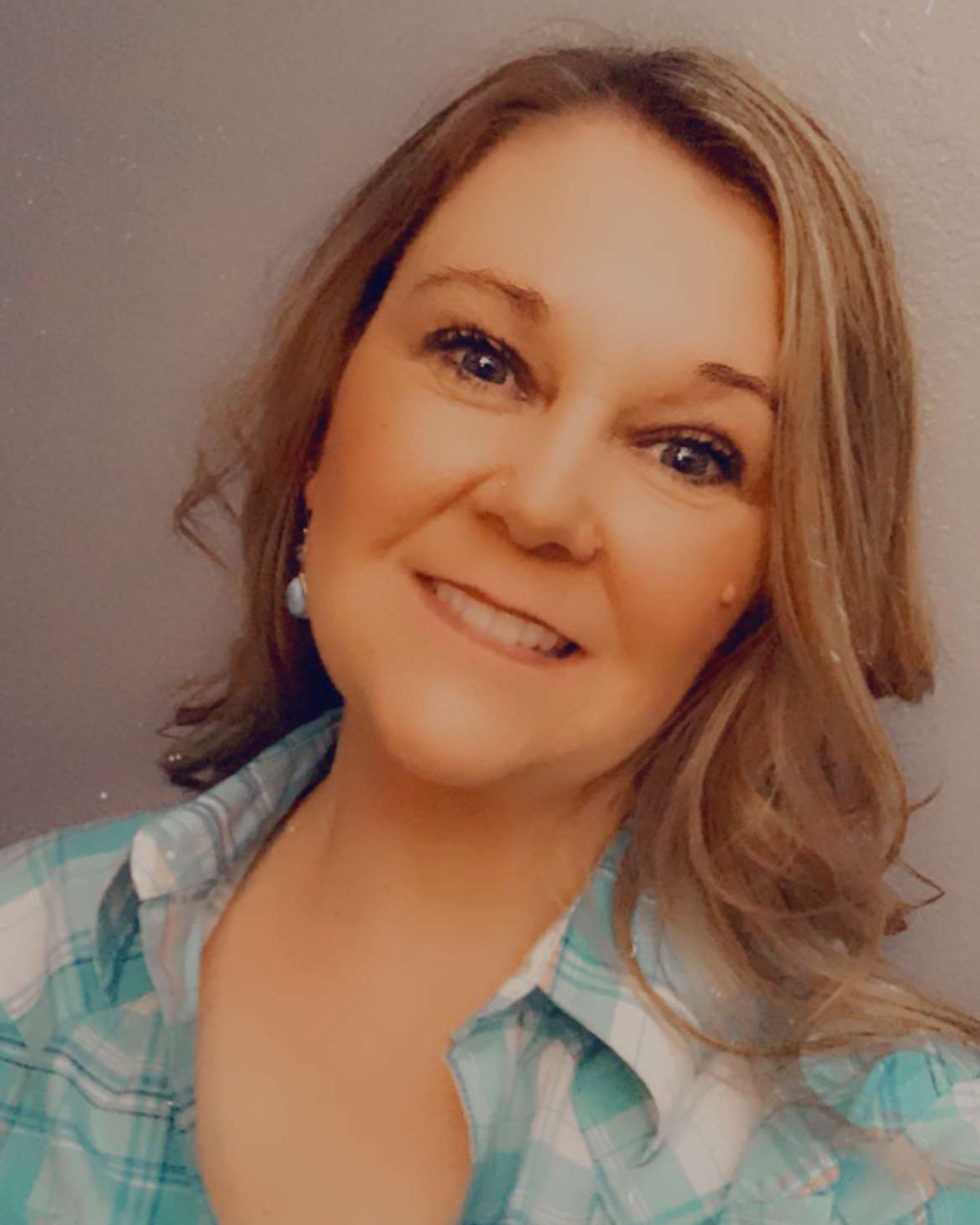 Kristine DeLong Cornett, Class of 1996
Kristine gradued with a Bachelor of Criminal Justice from Southern Oregon University in 2009. She currently works as a Director of Cyber Security
in Sherwood, OR.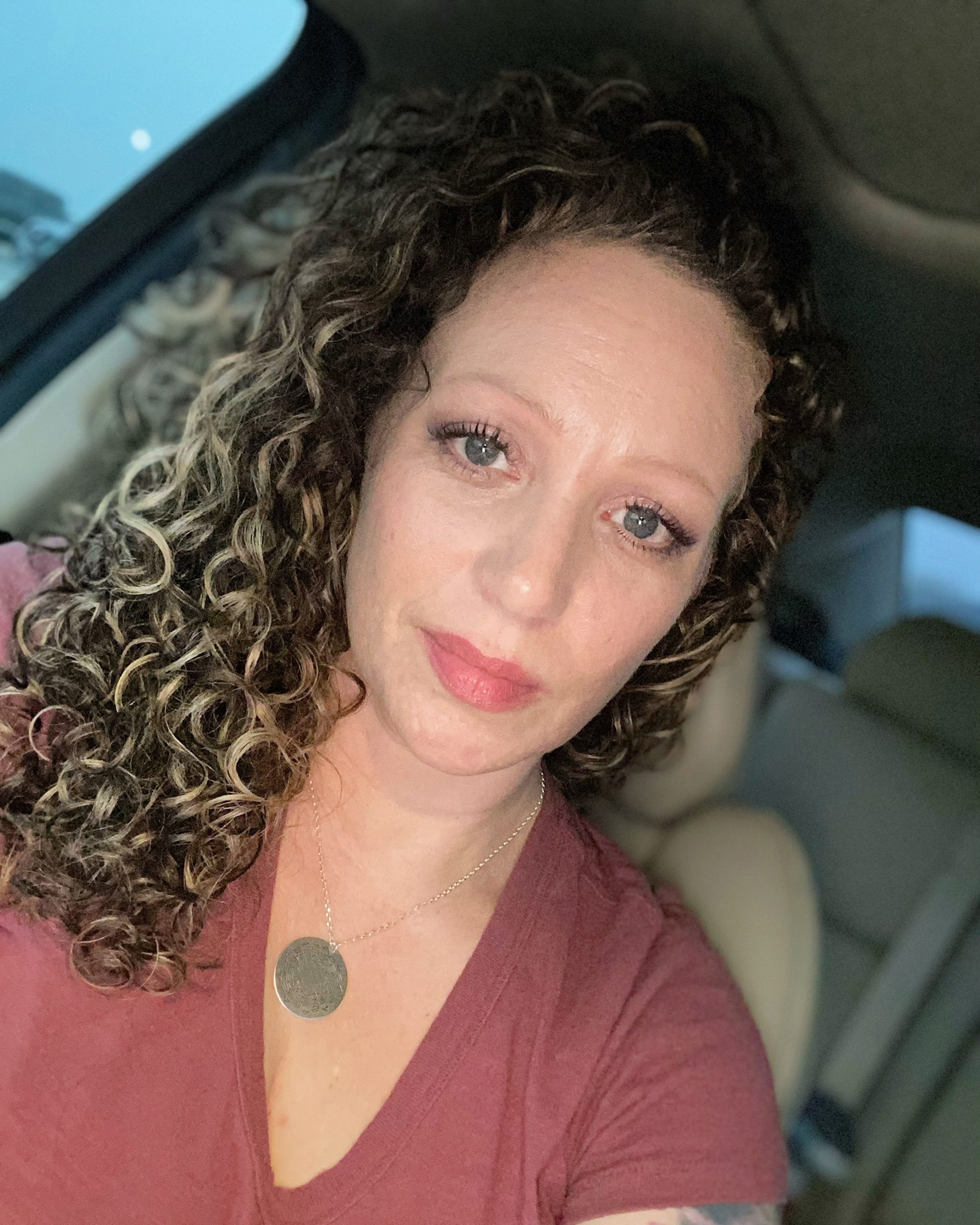 Shauna Tooker Reyes, Class of 1998
Shauna attended Liberty University where she received a degree in Law and Public Policy.
She works as a managing assistant
in Spring, TX.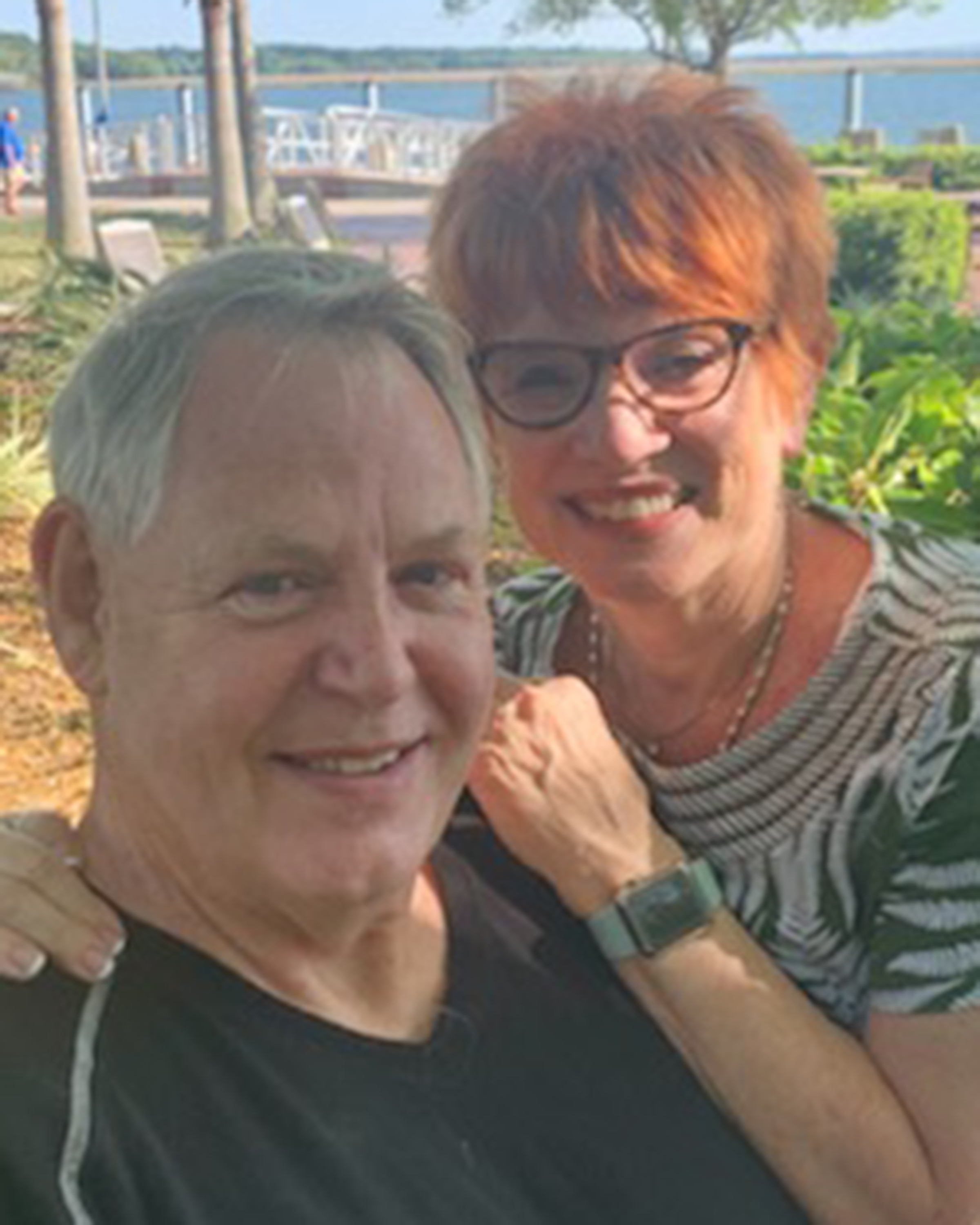 Steve Hall, Class of 1969
A graduate of Southern Oregon University, Steve obtained his BA in Business. He is currently enjoying his retirement in Cary, NC.
Roger Townsend, Class of 1970
Following high school, Roger attended BMCC where he obtained his Nursing degree in 2005. He lives in EAterm Oregon where he works part-time as an RN. He and his wife of 48 years, hae two grown sons and several grandchildren. Roger says "life has treated me will, I'm still actie and healthy."
Michael Jakubowski, Class of 1969
A 1969 graduate of Klamath Uniopn, Michael went o to serce in the United States Marine Corp from 1970-1972. He worked most of his life as an auto technician. He left Klamath Falls 21 years ago and is now retired and working-partime in Saint Helens, OR.