KU Science & Math Academy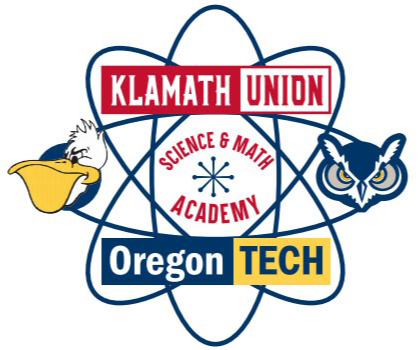 "Science is a way of thinking much more than it is a body of knowledge." ~ Carl Sagan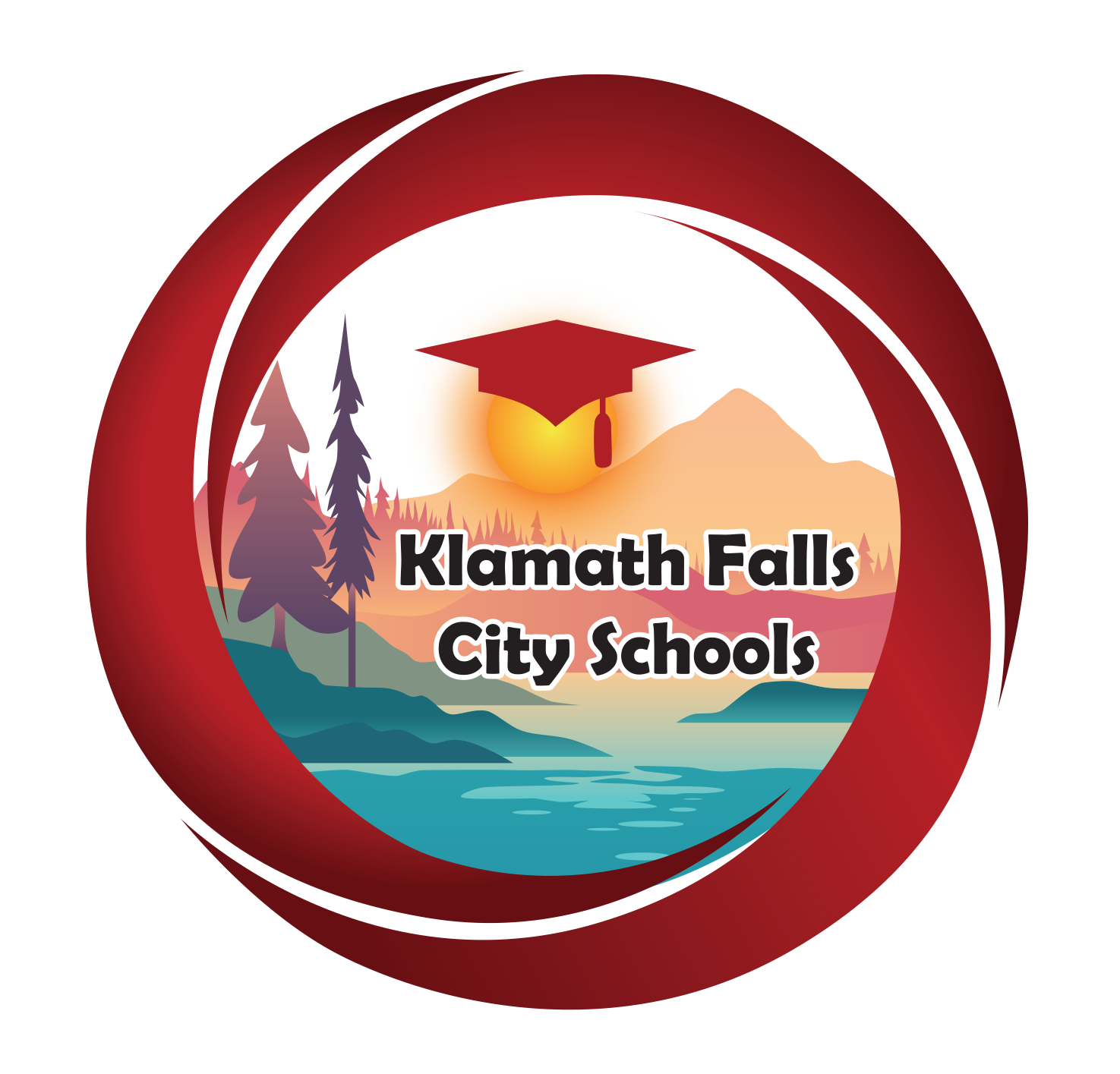 The goal of the KU Science Academy is to challenge and prepare science-minded students for a career in science by providing hands-on, real-world internship experiences as well as rigorous courses focused to the student's interests. We believe that exposure of interested students to real-world science and math experiences is of paramount importance. The academy offers fives pathways: Environmental Science, Medical Science, Technology, General Science, and Math. Academy students will choose an interest pathway and complete four credits within the pathway. Klamath Union staff will coordinate field experiences and internships with a variety of local organizations, businesses, and agencies to provide Academy students experiences within their chosen pathways. These field experiences and internships will form the basis of the senior project. Science and Math Academy students will have the opportunity to gain dual credit in each pathway to help jump-start their college transition. Students who earn nine dual credits through Oregon Tech will qualify for up to $9500 in scholarships.
Benefits to being a KU Science and Math Academy student include access to:
Co-curricular internships between sophomore and senior year

Ability to finish the senior project early

Graduate with dual college credits from Oregon Tech and Klamath Community College

Qualify for up to $9500 in scholarships to Oregon Tech

Preparation for acceptance to Oregon Tech
Disclaimer
The district has made every reasonable attempt to ensure that the district's web pages are educationally sound and do not contain links to any questionable material or anything that can be deemed in violation of the district's electronic communications policy.
Privacy
There shall be no expectation of privacy for information stored on or transmitted with district equipment. The district webmaster may review web pages to maintain system integrity and to monitor appropriate use of district equipment. Illegal activities will be reported to the appropriate authorities.