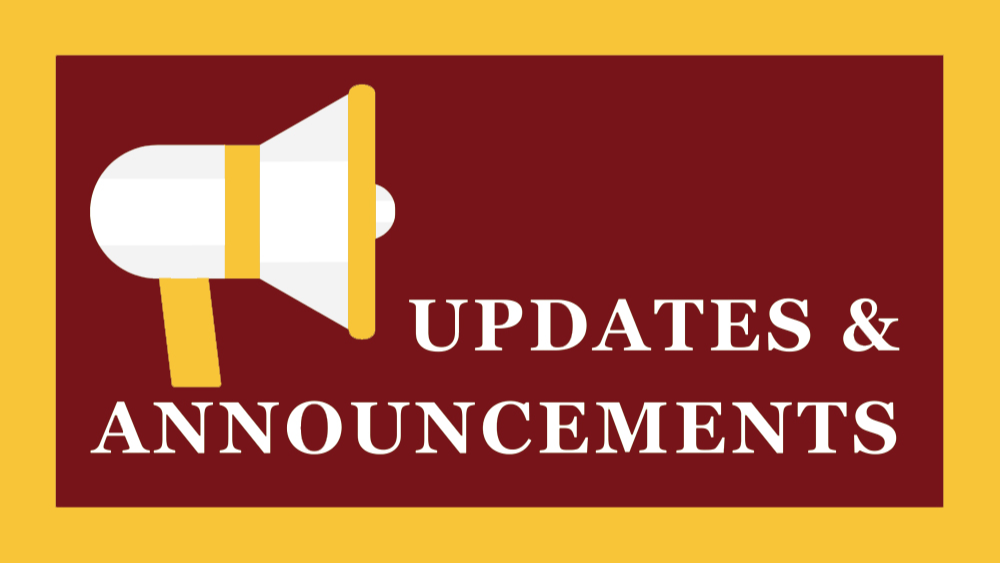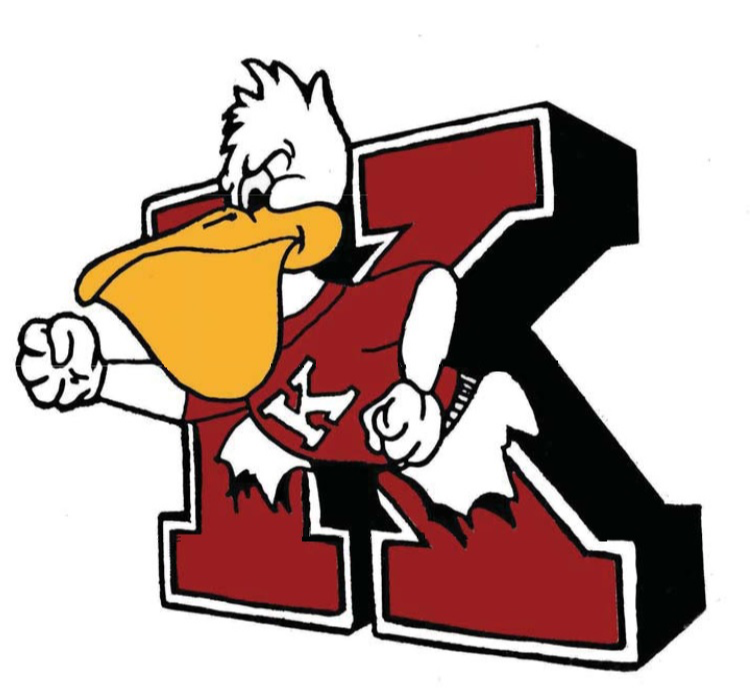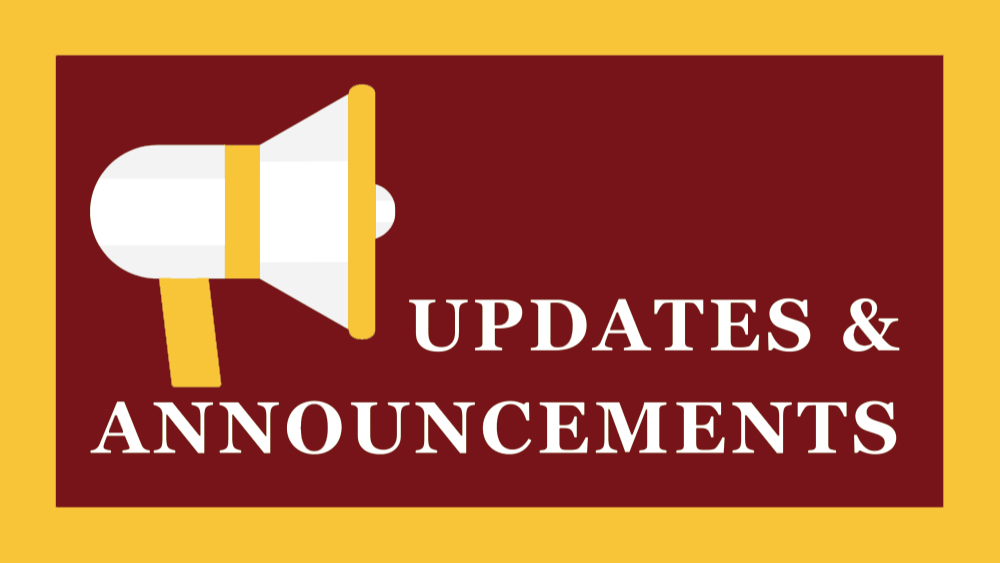 Good Morning Pels! Please refer to this page often as this is where you will find the most updated information for each day.

Announcements
March 23, 2023
Coin Drive
Bring your coins to help fund "Operation School Bell" which provides new clothes to children in need! Coin drop offs are located in the Attendance Office, Pel Shack and room 137.
Course Selections
Course selection forms are due tomorrow (Friday, March 24th). Please fill out the google form that was emailed to you last week and is available on the Advisory Canvas page so we know which classes you'd like to take next year. If you don't choose your classes, your school counselor will choose them for you!
NHS
KU's National Honor Society is currently accepting applications for next year's new members. You need to have a 3.5 GPA and should have received an email from Ms. Spicher if you are eligible to apply. Applications are due by Friday, March 24th, and we'd love to have you join us!
Sports
Baseball, Track and Cheer events tonight!
Baseball is taking on Madras at Kiger Stadium at 4:00 PM.
The Track team will be competing in the Basin Relay on Modoc Field from 3:30-6:30.
Cheerleaders will celebrate their season with a banquet in the cafeteria at 6:00.
Parking
Just a reminder there is no parking in the assigned senior spots in the parking lot, and students please don't park in the spots marked for MUSIC, or Staff.
Wrestling Camp
Are you interested in learning wrestling skills? Are you a beginner wrestler or have you wanted to get into the sport but need to learn how? Please support Klamath Union senior Hayleigh Dukes with her senior project by attending her free beginners wrestling camp during spring break. The camp is Monday, March 27th-Thursday, March 30th from 3-5 pm in the wrestling room, located in the field house by Modoc Field. Wear comfortable clothes and shoes. For more information email hayleighdukes38@gmail.com or email her school email. You can also find more information on posters hung around the building.
End of Term 3
Students, Term 3 ends on Friday, April 7th, the week after we return from Spring Break. Please make sure you are doing your best work and have any missing assignments turned in.
It's Back! Dad Joke of the Day
How do train conductors talk to other conductors when they don't speak the same language?
They get a Train-slater!