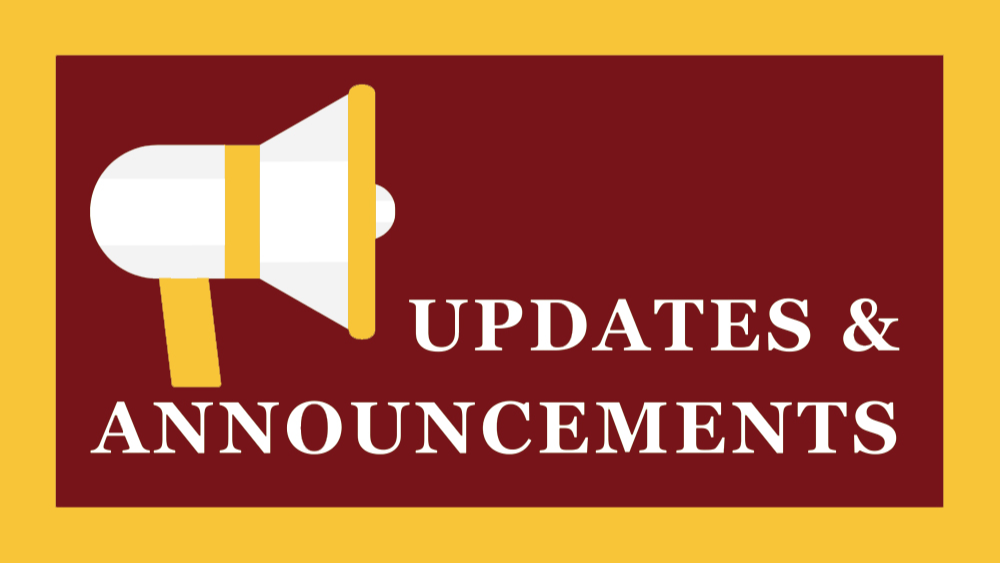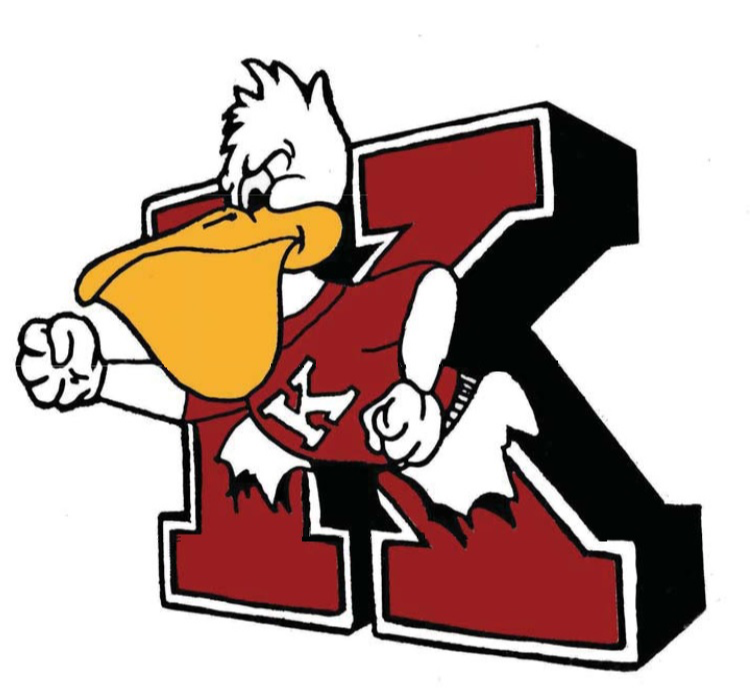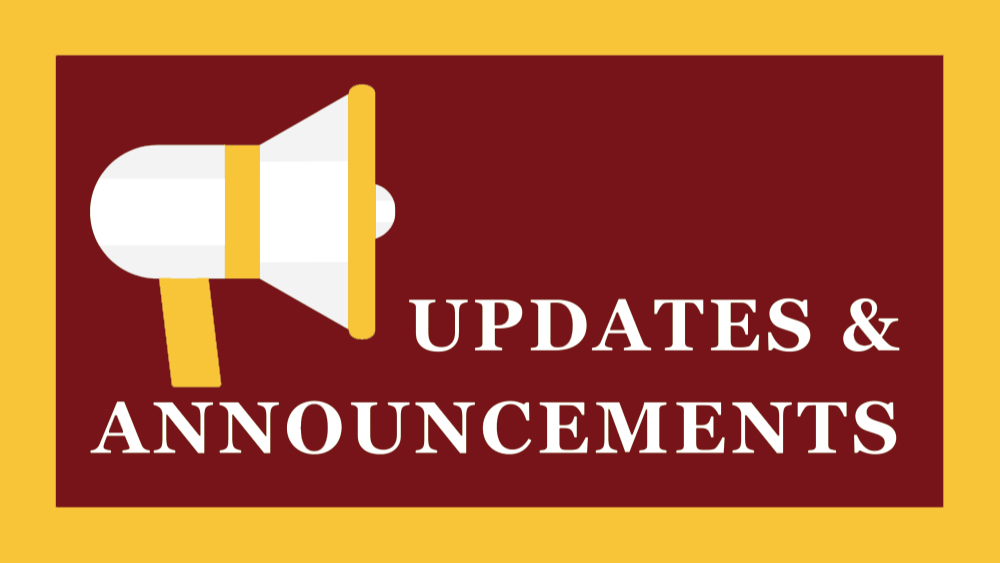 Picture Retakes and ID Cards
November 15, 2023
Picture Retakes
Picture retakes and ID cards are in the front office, so please pick them up if you had your picture retaken.
Holiday Market
Holiday Market is still off limits to KU students until after Thanksgiving. We appreciate you taking care of our neighbors and respecting them by following this expectation.
ASVAB
Attention seniors who signed up for ASVAB: you will be taking the test tomorrow downstairs in room 120. You must bring your charged Chromebook and charger to take the test.
ASB T-Shirts
ASB is selling KU T-shirts for $10! Come by Miss Kerr's room before school, at break, or at lunch to purchase a shirt for only $10!
Caps and Gowns
The deadline to order your cap and gown/graduation gear at a discount is December 1st! Orders placed after December 1st will cost more! Order now at highschool.herffjones.com Call 360-254-7870 if you have questions.
Senior Volleyball Night
Senior Volleyball is Friday night at 8:15 in Pel Court. Come watch the girls take on the boys. Wear red to support the girls and white to support the boys.
Senior Directed One-Acts
Are you interested in auditioning for a Senior-directed One-Act? Have a memorized monologue ready for November 29th, 30th, or December 1st. Auditions will be held each night from 4pm to 6pm in the theater. The sign up sheet will be outside of the theater door for anyone who is interested, and this includes tech workers. Everyone is welcome to sign up for auditions.
Golf
All KU golfers and anyone interested in playing this spring, there is a Golf Meeting on Friday during break in the Pel Court Mezzanine. Come and talk with coach Kallstrom as the team talks about the upcoming golf season! Go KU Golf!!
KU Native Pels
KU Native Pels Club will meet tomorrow, November 16th in room 132 at lunch.
Winter Sports Poster
The following students are scheduled to get their photo taken for the Winter Sports Poster TODAY: Gus Hendricks, Brooke Nelson, Dayquan McKay, Dianara Pena-Hutchinson, Mathyis Horton, Nathan Carter, and Sam Abbott. Please report in uniform, to Mr. Stearns room #318, today at 3pm.