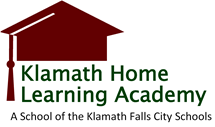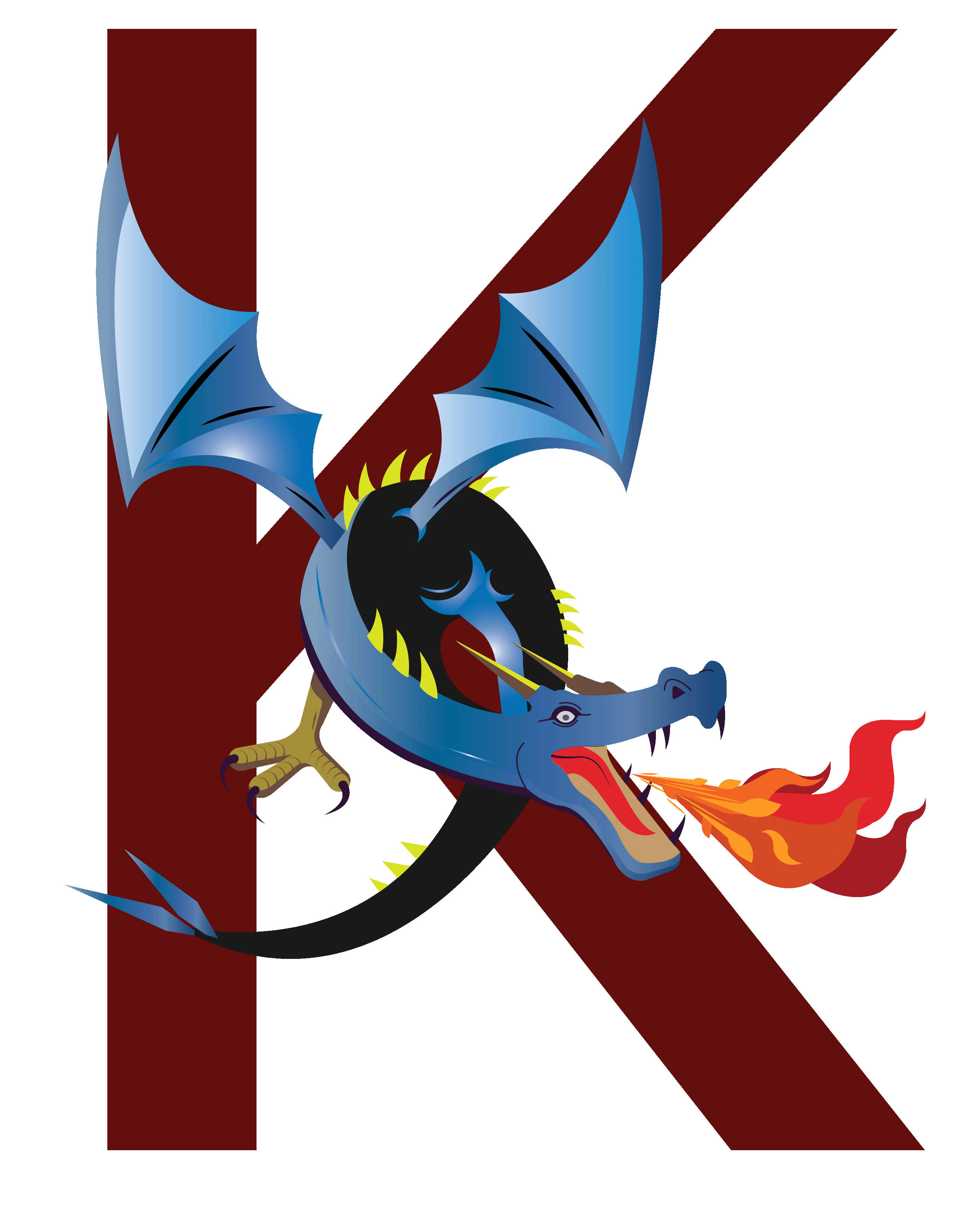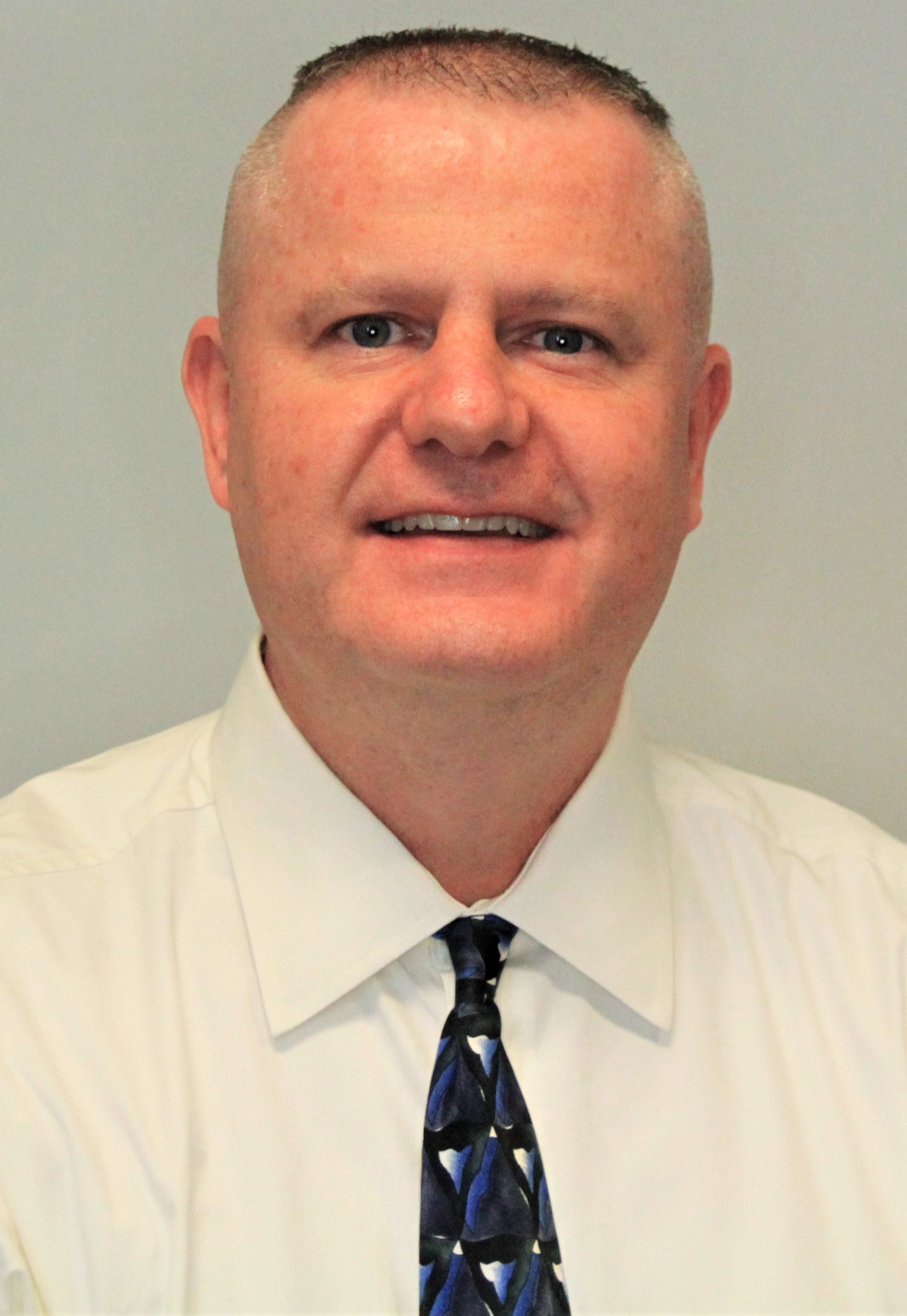 K-8 GRADE
2856 Eberlein Avenue
Klamath Falls, Oregon 97603
Phone: 541-883-4719
Fax: 541-885-4281
Susan Holzgang
Registrar
Hours 7:30 AM - 3:30 PM



Klamath Home Learning Academy
Klamath Home Learning Academy is a fully accredited home school program serving students in the Klamath Basin. Our courses are available online and offered tuition-free to student's in Kindergarten through 12th grade. KHLA allows your child the flexibility to work on their own time and schedule.
KHLA is different from other options in that students are provided the opportunity to take advantage of after-school programs, field trips, electives, enrichment offerings, service opportunities and extracurricular activities at the district's traditional schools. In addition, high school students also have the option to take college and career classes at Klamath Community College.
KHLA families are provided a Chromebook for each student to fulfill their instructional requirements at home.
How to Enroll at KHLA?
Click here for a step by step way how to enroll in Klamath Home Learning Academy (English) (Spanish)