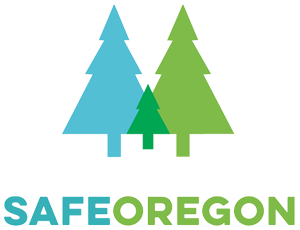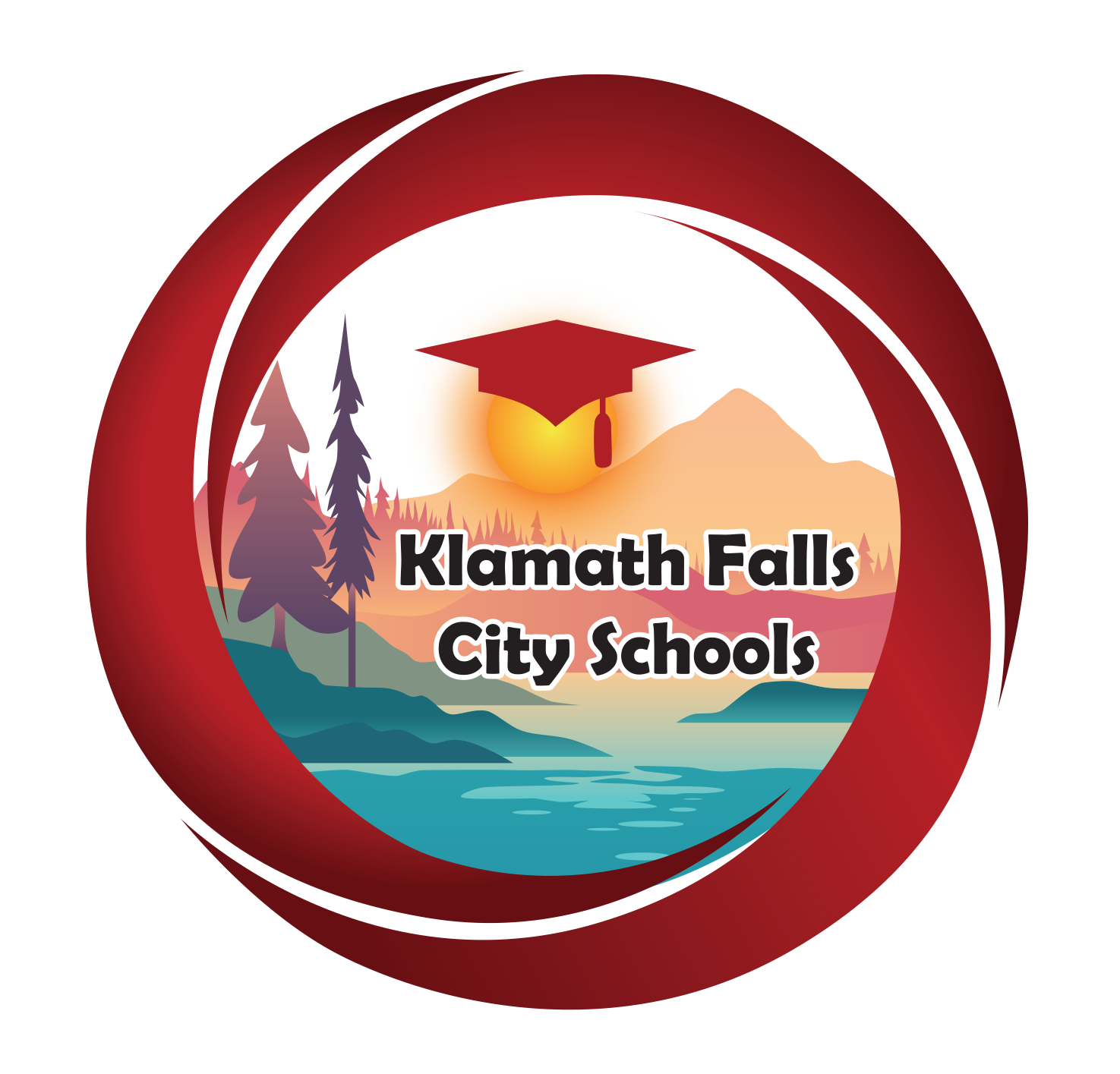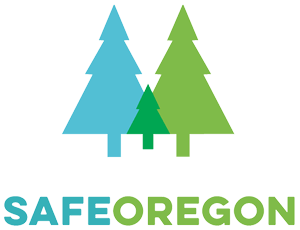 SafeOregon is a program created for Oregon students, parents, school staff, and community members to report and respond to student safety threats.
Tips can be submitted through email, phone call or text, mobile app or the web portal. Tips are confidential and can be made anonymously. Tips may made concerning bullying, violence, threat of violence, harassment, intimidation, cyber bullying, self-harm, etc.
When a tip is reported, it is handled by specially trained technicians who are available 24 hours a day, 365 days a year for all of Oregon's public schools Pre-Kindergarten through 12th Grade. The Oregon State Police provides this service through a contracted vendor.
SafeOregon is made possible through Oregon HB 4075 as a result of recommendations from the Oregon Task Force on School Safety. It is a violation of ORS 165.570 to improperly use the SafeOregon system.
The Enterprise School District is committed to student safety and realizes that when students feel safe in their schools, learning is more effective.
We encourage you to find out more about SafeOregon by visiting safeoregon.com.
SafeOregon is a tip line.
Did someone hurt you?
Do you know about someone who might hurt you or other people?
Do you know about a danger to students, school staff, or your school?
Are you struggling?
Do you need help from an adult and you're not sure who to tell?
You can use ANY of these methods to submit a tip!