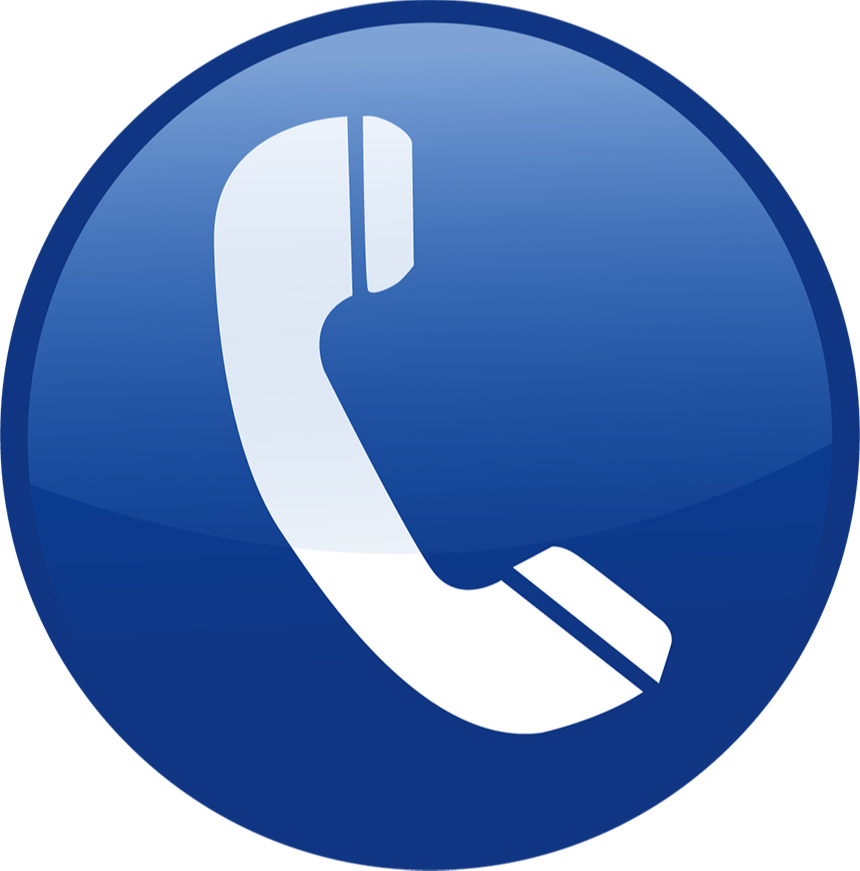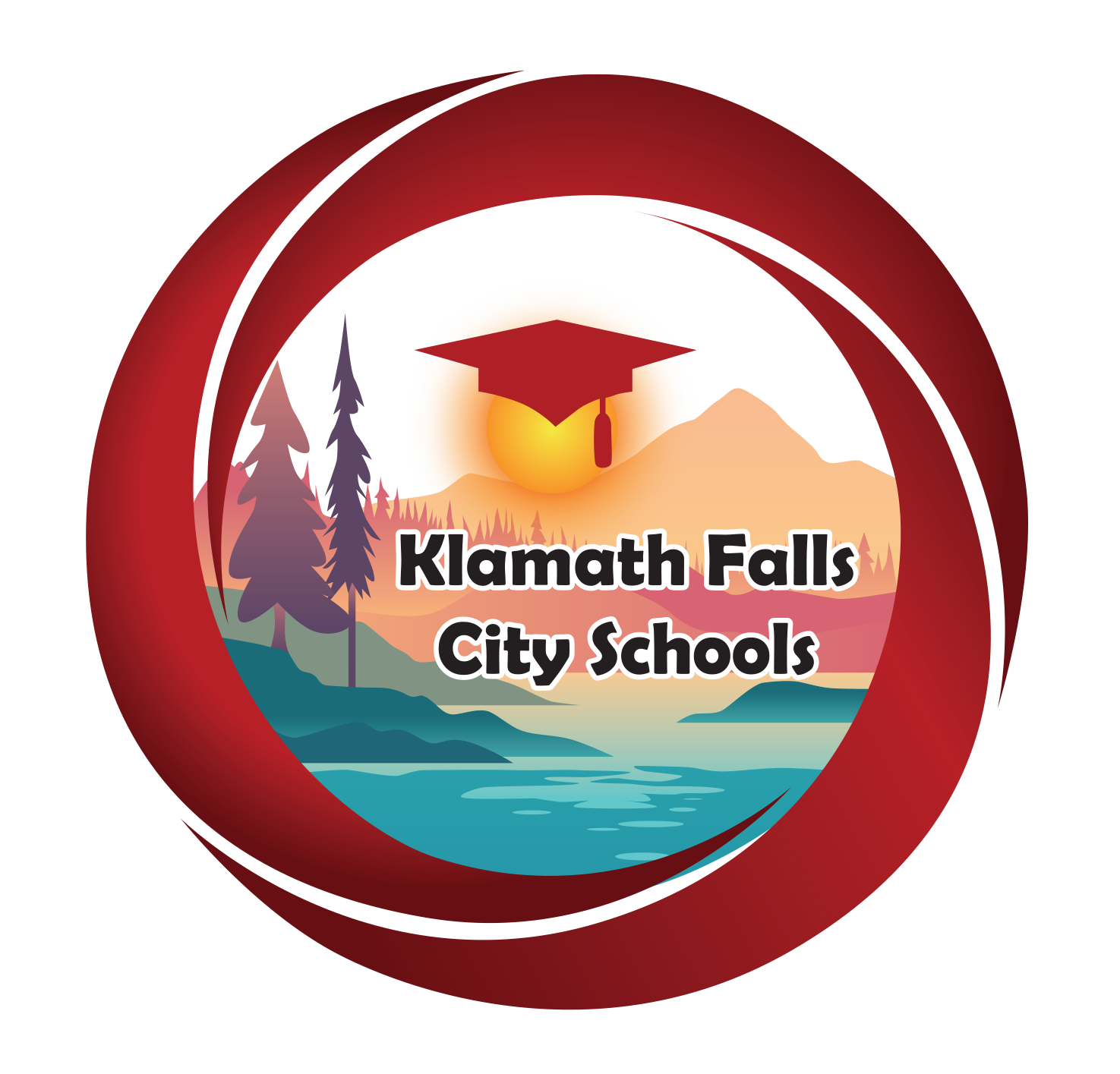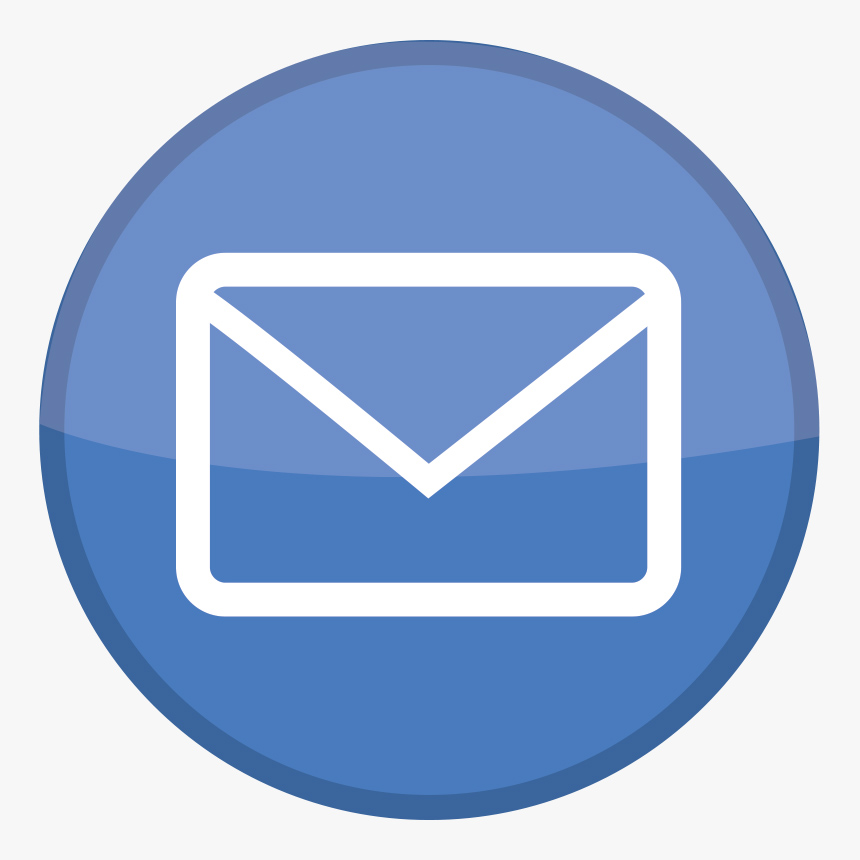 Thrillshare Alerts System
Automated phone system for important announcements and emergency school closures. Thrillshare is KFCS new alert system to send out phone calls, text messages, and/or emails for district messages, school closures, delays, etc.
Klamath Falls City Schools does not provide phone numbers to 3rd party vendors (telemarketers) nor do we allow telemarketers to use our district phone numbers for their Caller ID number. All Thrillshare phone messages will be preceded by an introduction message instructing recipients on how to opt-out of future calls. Following FCC law, no district automated message will be without the introduction message.
Opting in and out for Alerts
To ensure you are able to opt into alerts, you can text START to 98900. If you would like to opt-out, text STOP to 98900.