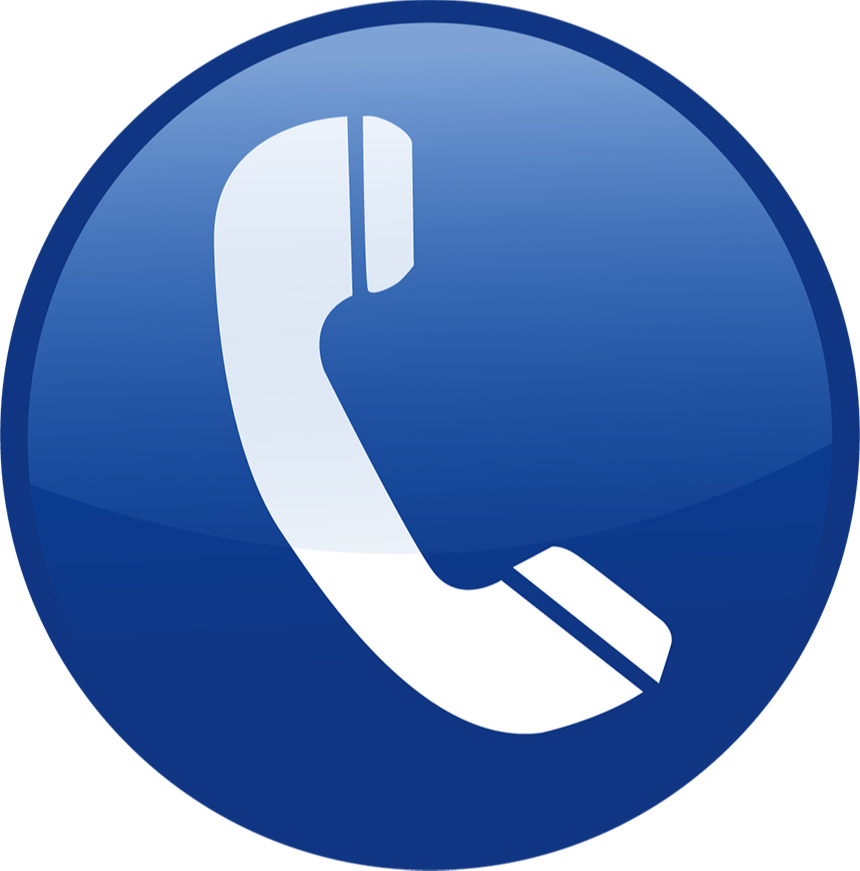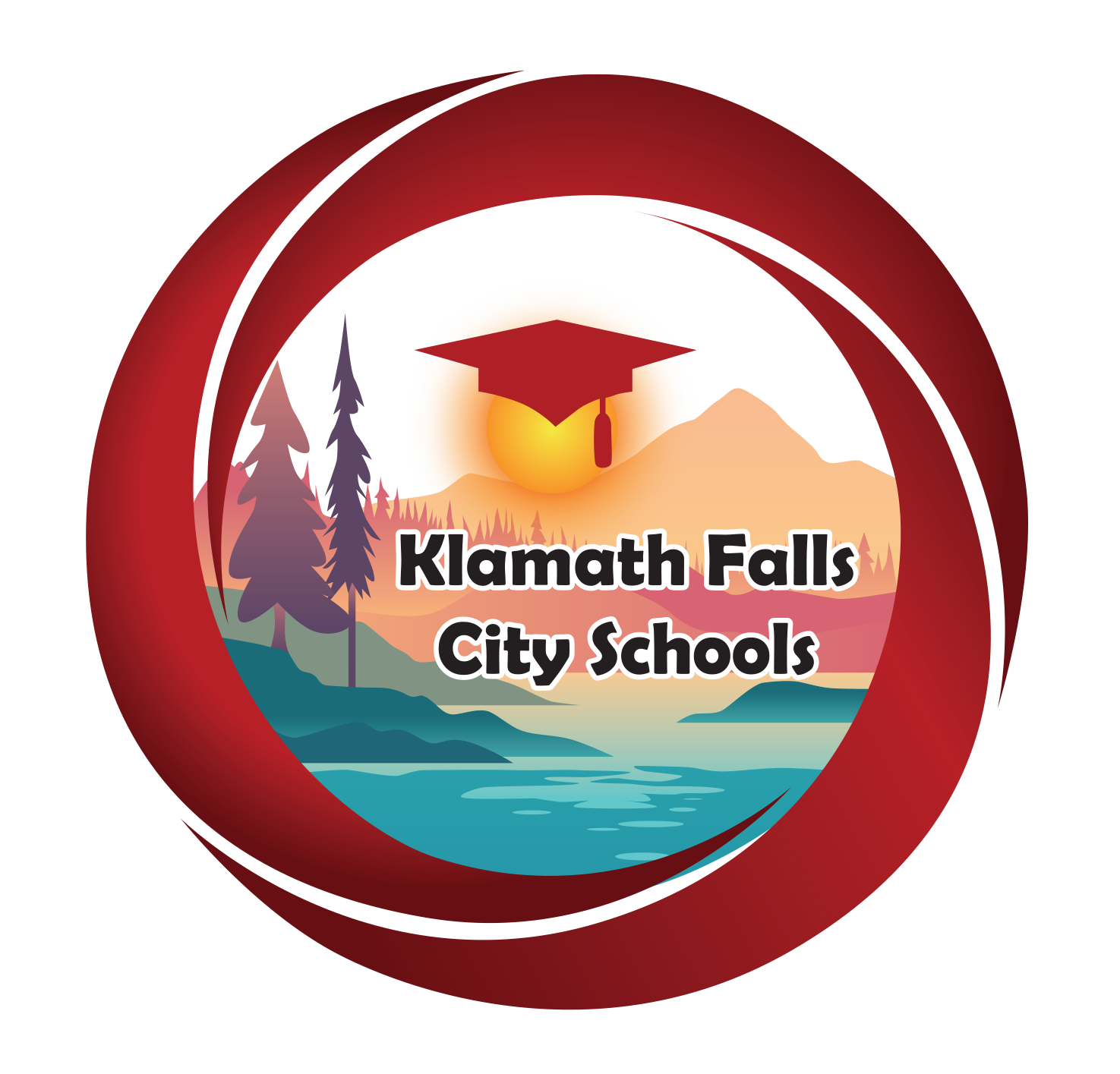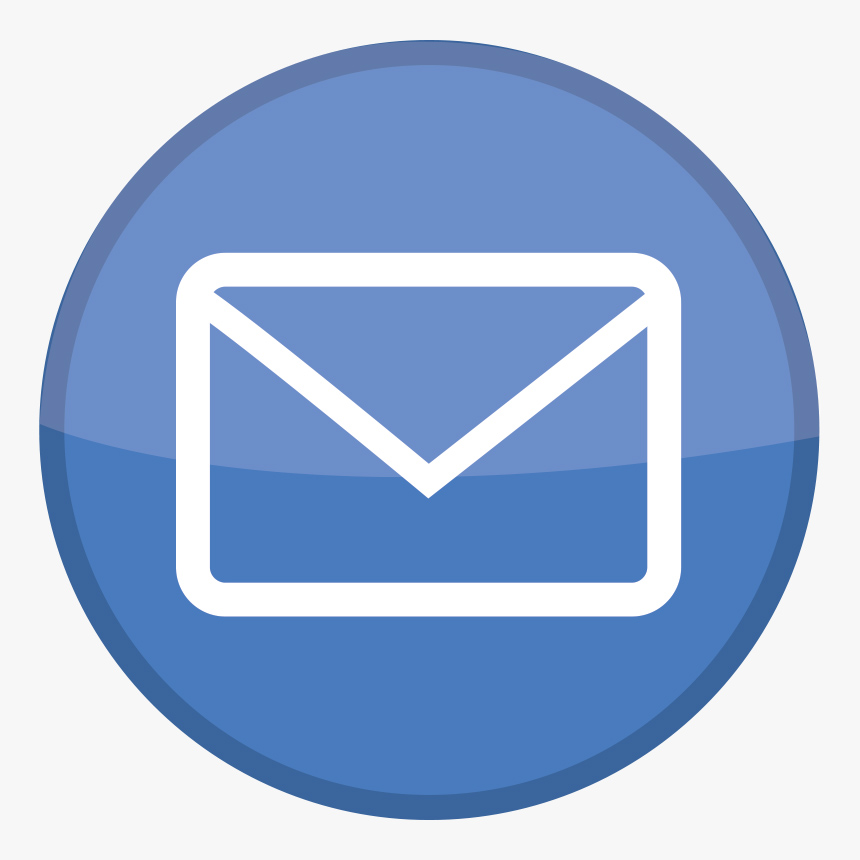 School Messenger System
Automated phone system for important announcements and emergency school closures. Text Messaging:
Text Messaging: Opt-In system. Text YES to 67587 to begin the Opt-In process. To Opt-Out reply to a text with STOP. If you have opted-out and have changed your mind, you can opt-in by texting 67587 again. Please see the Text FAQs.
To Opt-Out of phone calls, press 5 during any SchoolMessenger message to begin the process to opt-out of calls to that phone number. Other phone numbers on an account need to be opted-out as well. KFCS staff will review the opt-out list within 2-4 days. Opt-Out requests can be emailed to the webmaster as well. If you feel you were opted out by mistake, email the technology department to be receive broadcasts again.
Email Messages: Emails sent through Schoolmessenger are sent to the email on record in our student information system. To opt-out of broadcast emails, click on the Unsubscribe link at the bottom of the email.
Klamath Falls City Schools does not provide phone numbers to 3rd party vendors (telemarketers) nor do we allow telemarkers to use our district phone numbers for their Caller ID number. All SchoolMessenger phone messages will be preceded by an introduction message instructing recepients on how to opt-out of future calls. Following FCC law, no district automated message will be without the introduction message.