The Oregon Association of School Executives (OASE) serves licensed school administrators who are directly responsible to a board of education; who serve as superintendents, or as a deputy, associate, area or assistant superintendent; and who are district level directors in personnel, business management or collective bargaining. OASE includes the State Superintendent of Public Instruction and deputies or assistants to that office.
Keith A. Brown, Superintendent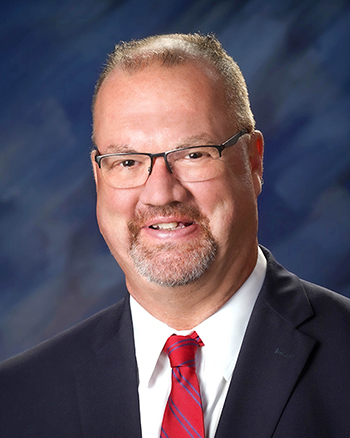 1336 Avalon Street
Klamath Falls, OR 97603
Phone: 541-883-4700
Fax: 541-850-2766

Hours 8:00 AM - 5:00 PM
Tara Bosse
Executive Assistant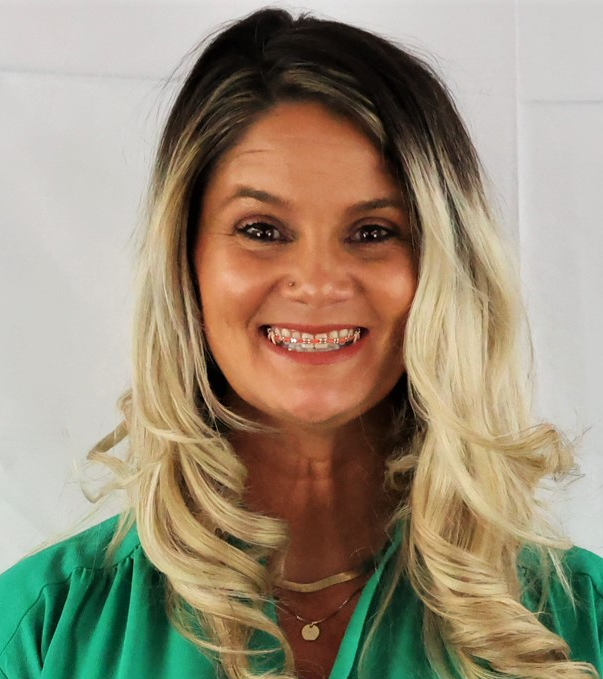 A Note from the Superintendent
We are entering an exciting time at Klamath Falls City School District. We would like you to help us ensure that all students do their best work and become their best selves. We are committed to demonstrating Academic and Operational excellence. We teach students to become responsible citizens. We help them develop positive self-concepts. We will empower all students to exhibit tolerance and compassion for others; and to become life long learners.
KFCS is a modern school district that maintains high academic standards for all student populations in our district. We also design, develop, and implement appropriate programs, which address the nature and needs of both special populations and general student populations. We will prepare our students to be College, Career or Military ready upon graduation. We will provide quality staff development for all of our employees. We will continue to provide appropriate communication across the district and community.
We look forward to working with you to provide the optimum learning environment for our students.
Thank you,
Keith A. Brown, Superintendent of Schools
Every student, every day, whatever it takes!
Fred Bartels, Director of School Improvement
Renee Clark, Director of Human Resources
Daymond Monteith, Director of Operations
Heidi Snodgrass, Director of Special Services



Meet Superintendent Brown
Keith A. Brown obtained his Bachelor's degree from Mid America Nazarene College in Olathe, Kansas, his Masters of Science from Texas A&M University-Commerce, and is a Doctoral candidate finalizing his dissertation. Brown has been an administrator since 1994 and a superintendent for 18 years. Previous to becoming a superintendent he also served as the Athletic Director and principal at Rivercrest High School. In 2013 he was named the Texas Association of School Boards Superintendent of the Year.
During his tenure at Taylor Independent School District he increased the General Fund balance by almost $2 million, implemented programs that improved the district's academic ranking and lead the expansion of the CTE program to include over 1,100 students as well as a new partnership with Peterbilt to start a Diesel Mechanics program in the Fall of 2020. As the superintendent with Bay City Independent School District he and his team devised and implemented a vertically aligned curriculum and successfully utilized tools to identify where educational resources needed to be focused to improve academic achievement, resulting in significantly improving student achievement in all schools for all students.