Weekly District Newsletter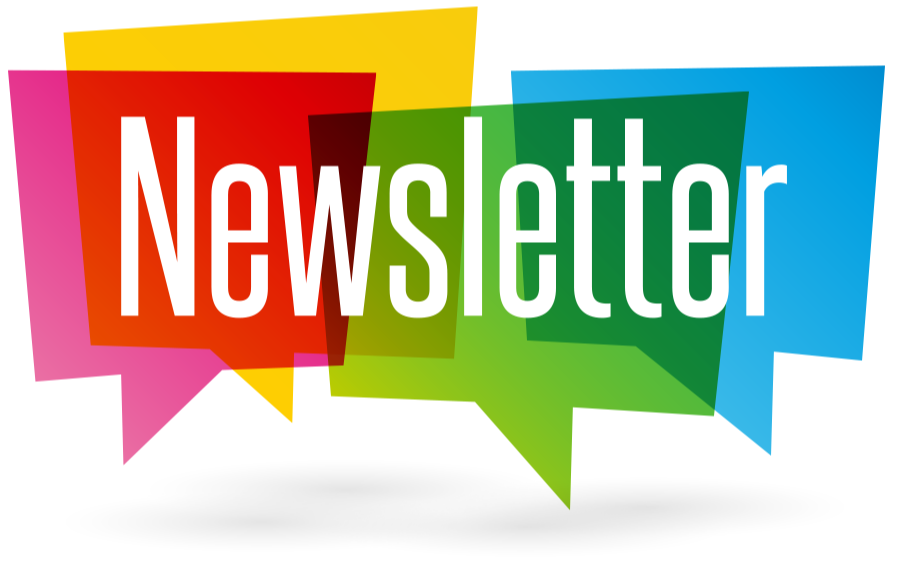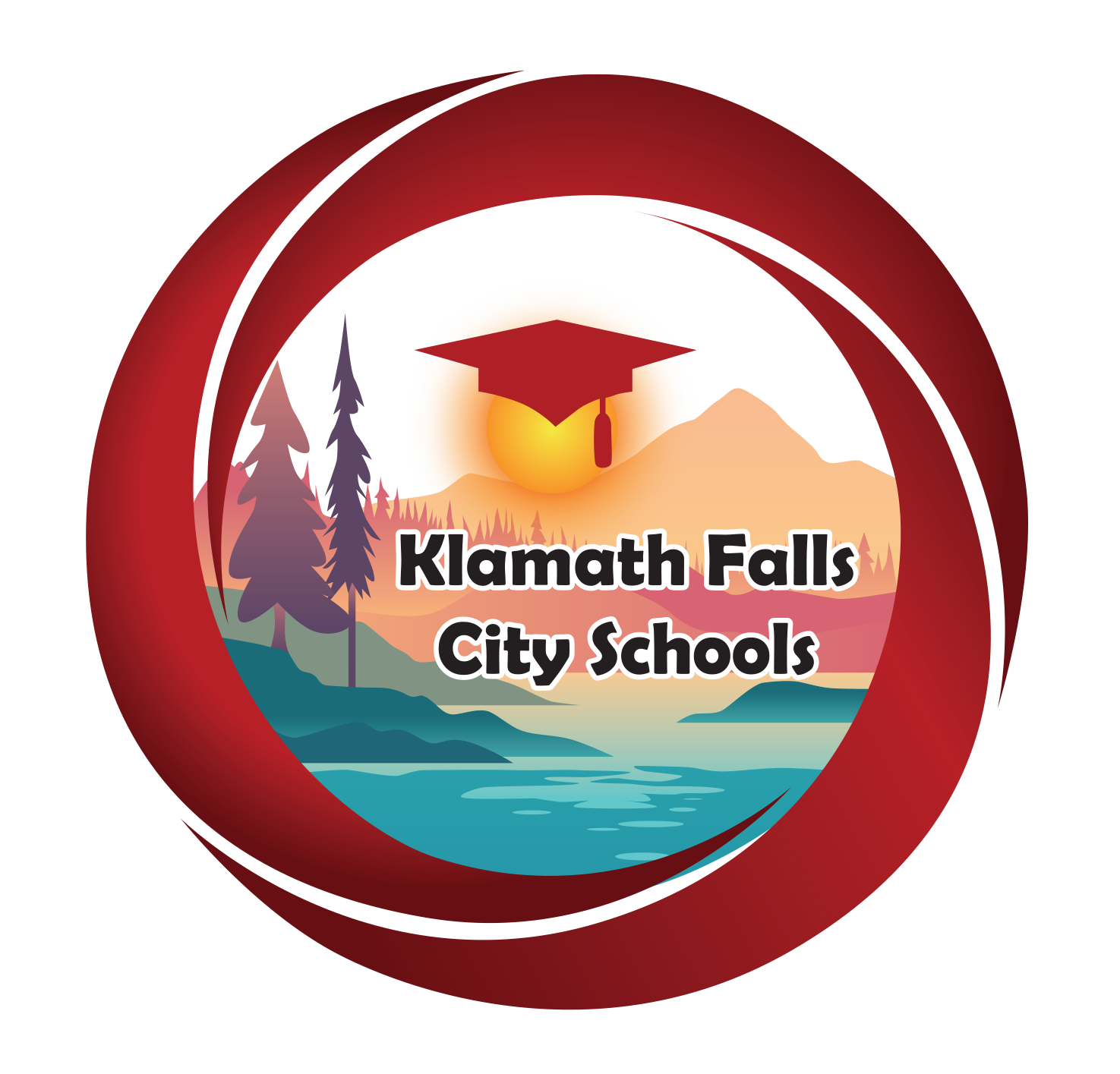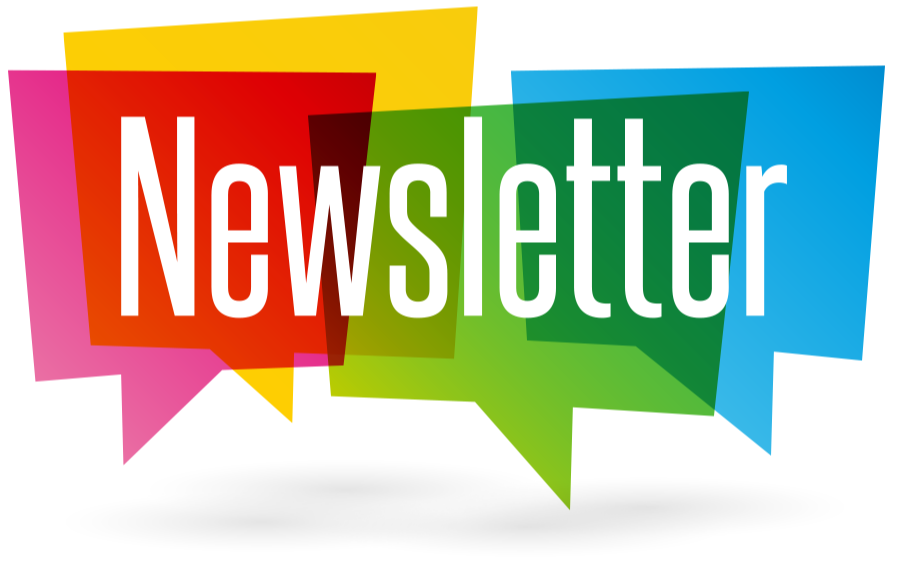 The KFCS e-newsletter is published every Friday to keep families, students and the entire KFCS community informed of the district's top headlines and stories.. Community members, families, students and staff are invited to sign up to received these newsletters in your personal email inbox, or you can simply use this page to refer to the current newsletter as well as those published in the past. Visit the district newsletter opt-in form.
Suggestions for stories, photos and other content can be submitted to our media specialist, Joaquin Aguilar-Flores by completing this form department. If we don't publish your content in the district e-news, we will consider it for our individual school newsletters, social media channels and other platforms.