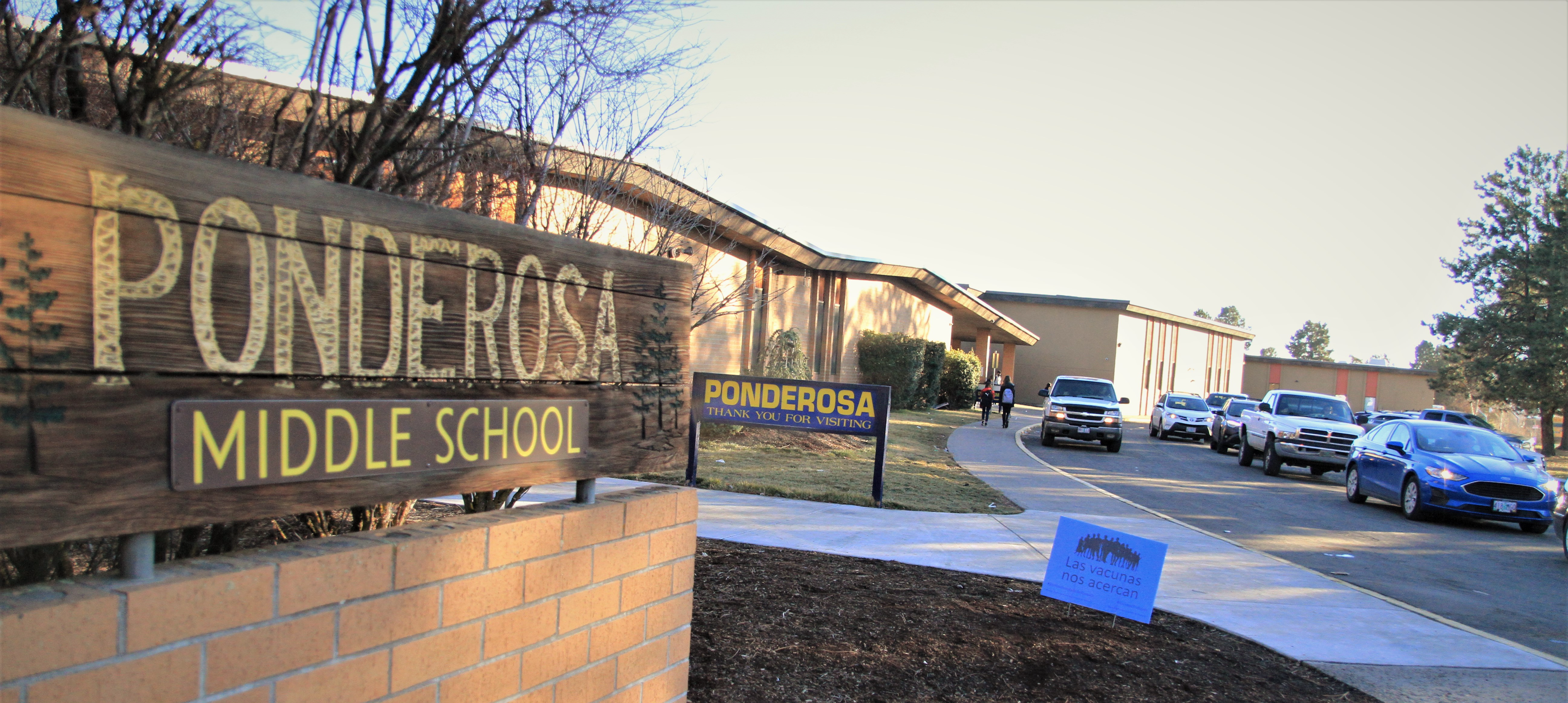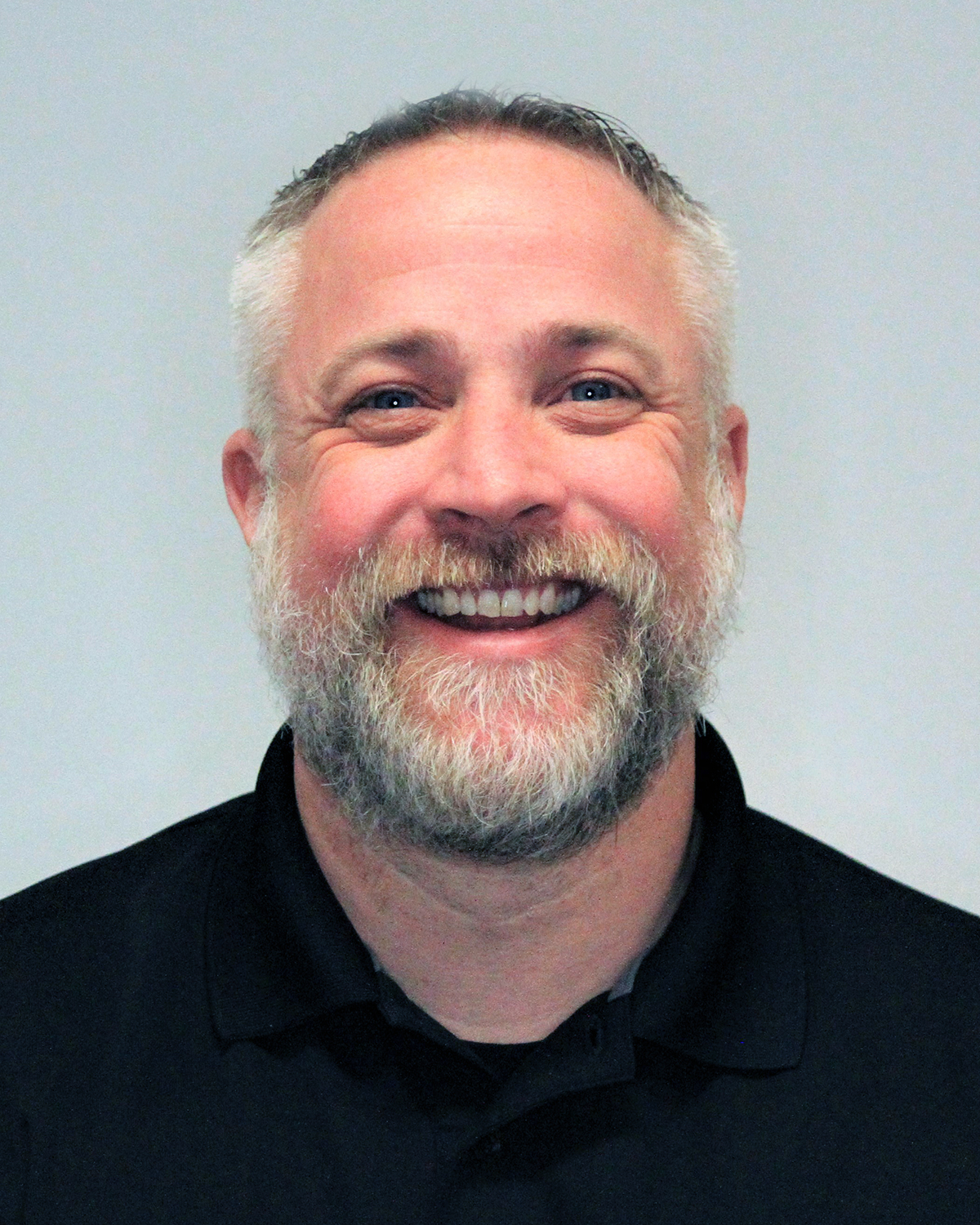 2554 Main Street
Klamath Falls, OR 97601
Phone: 541-883-4740
Fax: 541-885-4286
Remy Smith
Principals' Secretary
Jennifer Reister
Assistant Principal's Secretary
Hours 7:30 AM - 3:30 PM
Liza Butler, Assistant Principal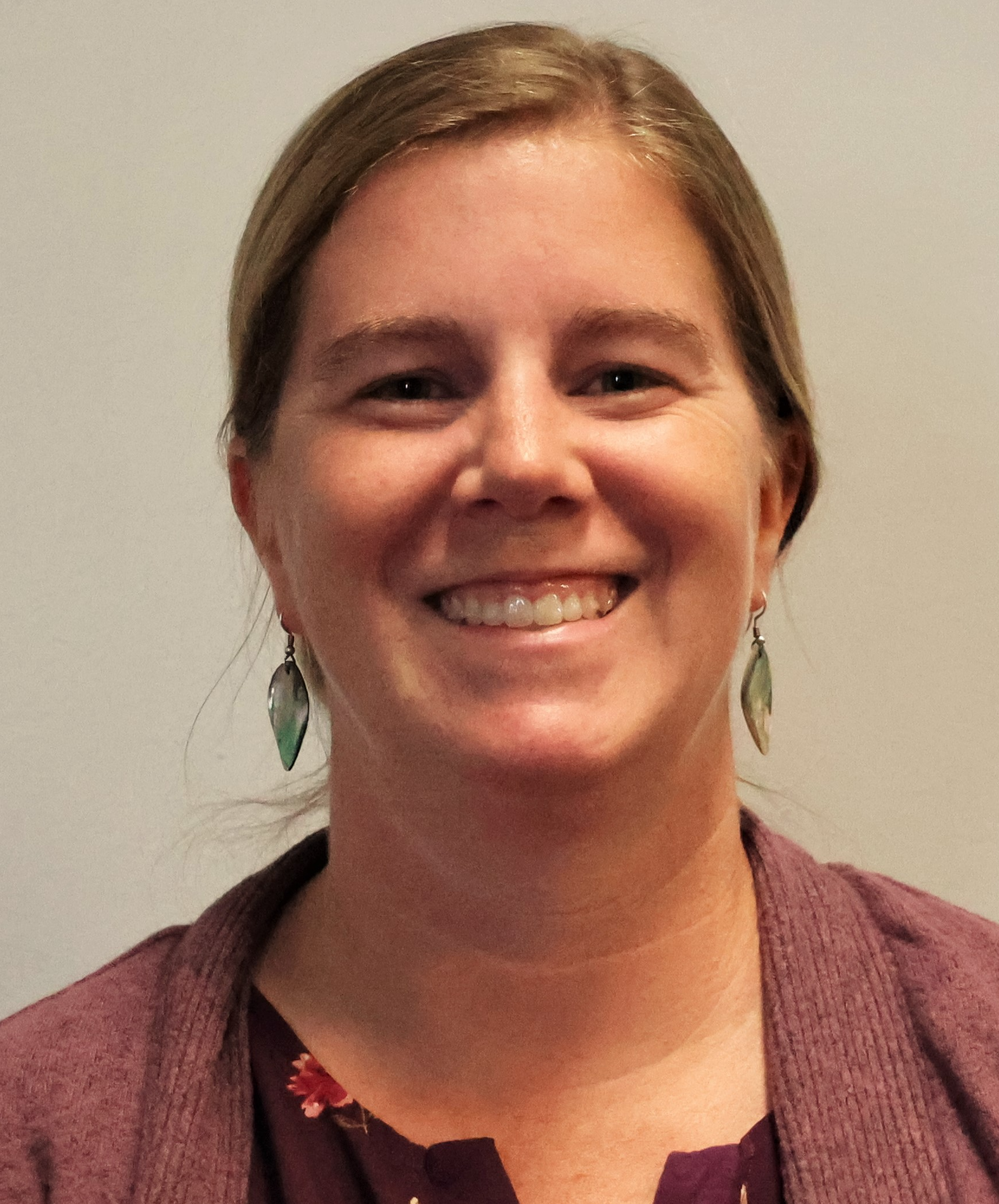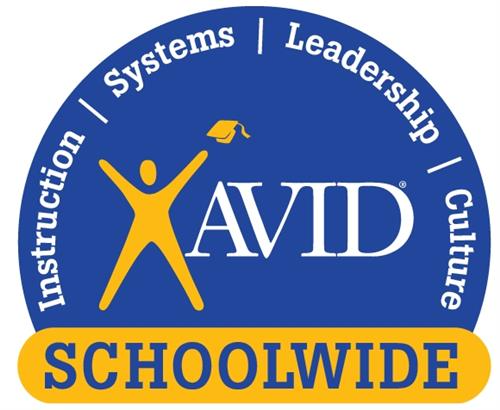 Rebecca Morehouse, Dean of Students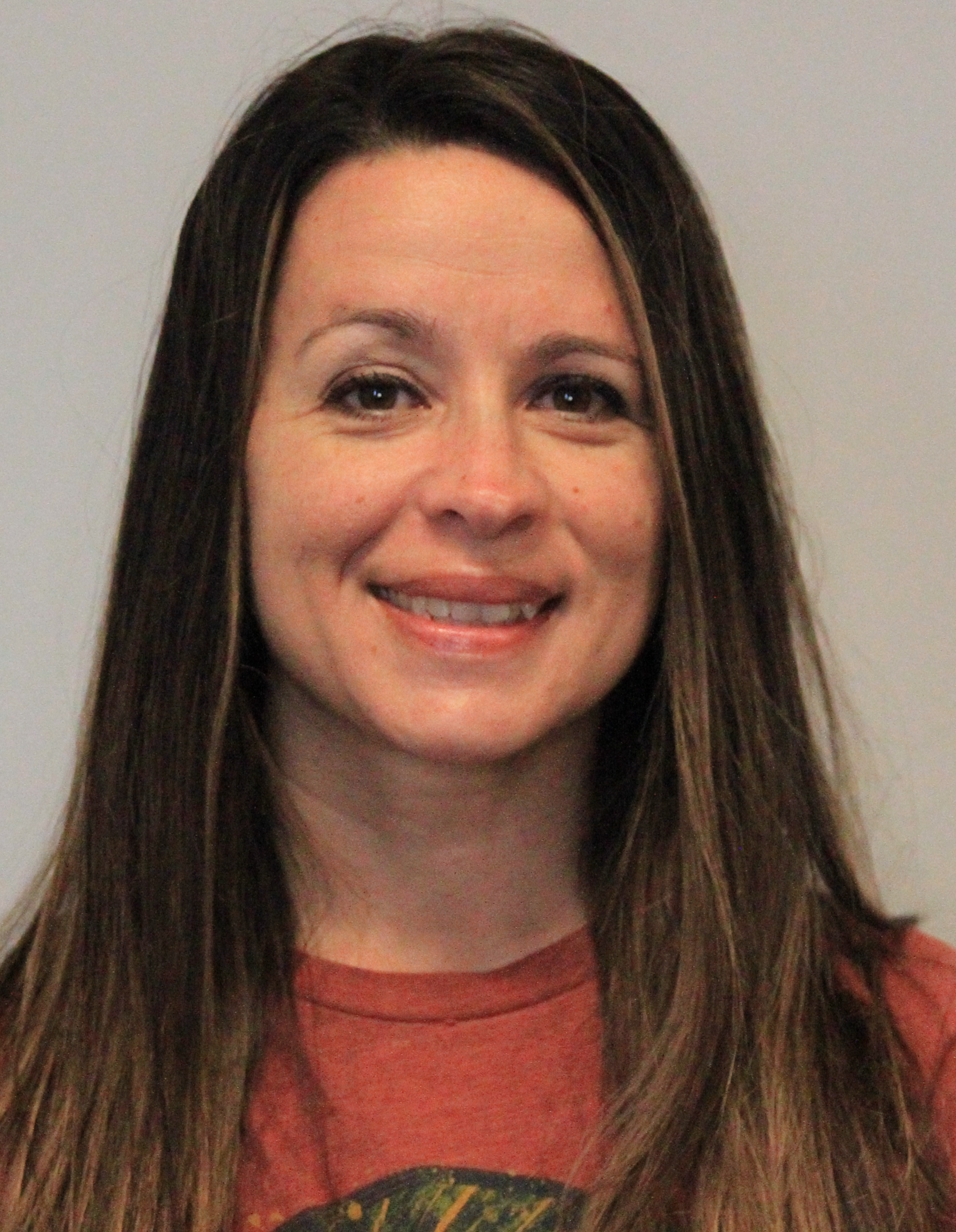 Beginning of the Year Principal's Message
8/18/2023
Good afternoon Ponderosa Families,
Welcome back to the new school year! We cannot wait to start the 2023-2024 school year. I am providing you with some changes that will be made for this year.
Personal Electronic Devices and Social Media (Klamath Falls City Board Policy: JFCEB)
One change is regarding cell phones. Students could have their cell phones before and after school and during lunch for the past couple of years. This year, students will ONLY be allowed to have their cell phones before school and after school. Phones are a distraction to the learning environment, and we have had an uprise of students using video to record fights and post on social media. Each student at Ponderosa will be required to put their cell phones in their lockers during the school day. If your student is caught with their cell phone, it will be confiscated and taken to the office. The first offense will result in the student being able to pick it up at the end of the day. The second offense will result in a phone call to the parent, and the student may pick up their cell phone. After the third offense, a phone call will be made to the parent, and the parent will be required to pick it up at the school.
Backpacks
Students will put their backpacks in their lockers during the day. They will not be allowed to walk around with them during the day. String backpacks and fanny packs have been allowed in the past. They will not be allowed this year.
Three Ring Binders
Students will be required to use a three-ring binder. The binders are used as an organizational tool to help students keep track of their assignments and school supplies. We are asking them to have a 3-inch binder. Students will take the binder to and from class. All their school supplies will be kept in the binder. Teachers will help students set up their binders at the beginning of the year and on an as-needed basis.
Chromebooks
Each student will have a Chromebook checked out for them. We are going back to a 1-to-1 model and away from classroom sets. The Chromebooks will be picked up before 1st period in Advisory. At the end of the day (after 7th period), they will return to Advisory to put their Chromebooks back in the charging stations. This is to help students not forget their Chromebooks, make sure the Chromebooks are charged, and ensure if a device is broken, the wrong student is not charged for it. You may purchase Chromebook insurance for $25.
Debit/Credit Card Payment
Klamath Falls City Schools will now be taking debit/credit cards to pay for fees! You will still have the option to pay with cash or check as well!
More information to come! I hope all of you are having a fun and safe summer!
Brett Lemieux - Principal
About Ponderosa Middle School
At Ponderosa, we believe learning creates life-long opportunities. All students can learn, deserve to learn, and have something to offer. We are a positive and energetic community that is willing to work for the success of all students. Educators are changemakers who are dedicated to helping each student achieve their full potential
What is going on at Ponderosa Middle School